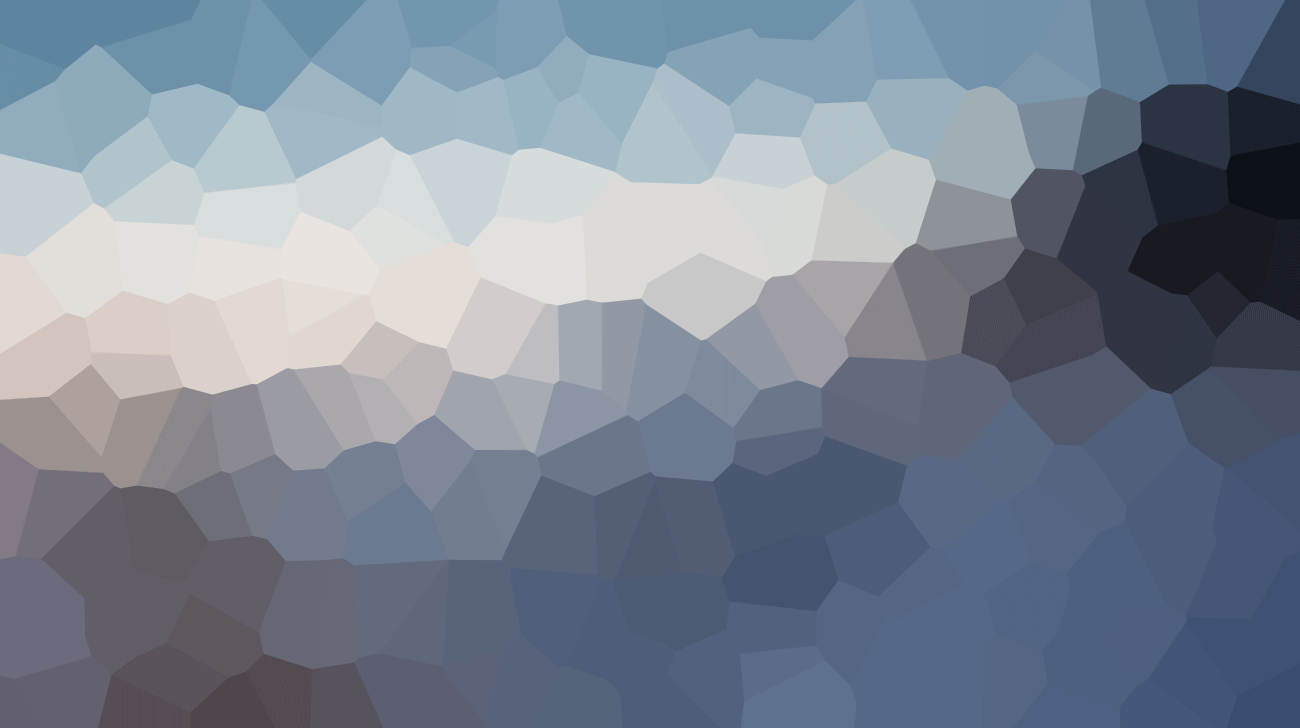 Connecting - Serving Digital Logistics Environment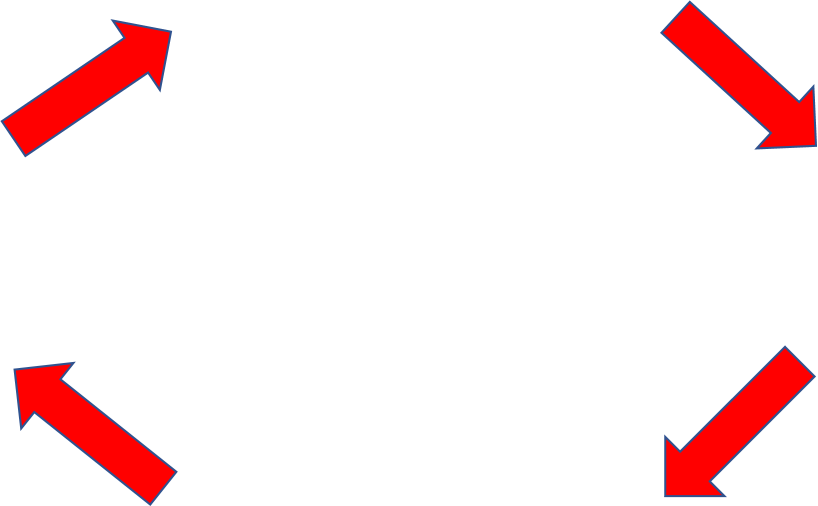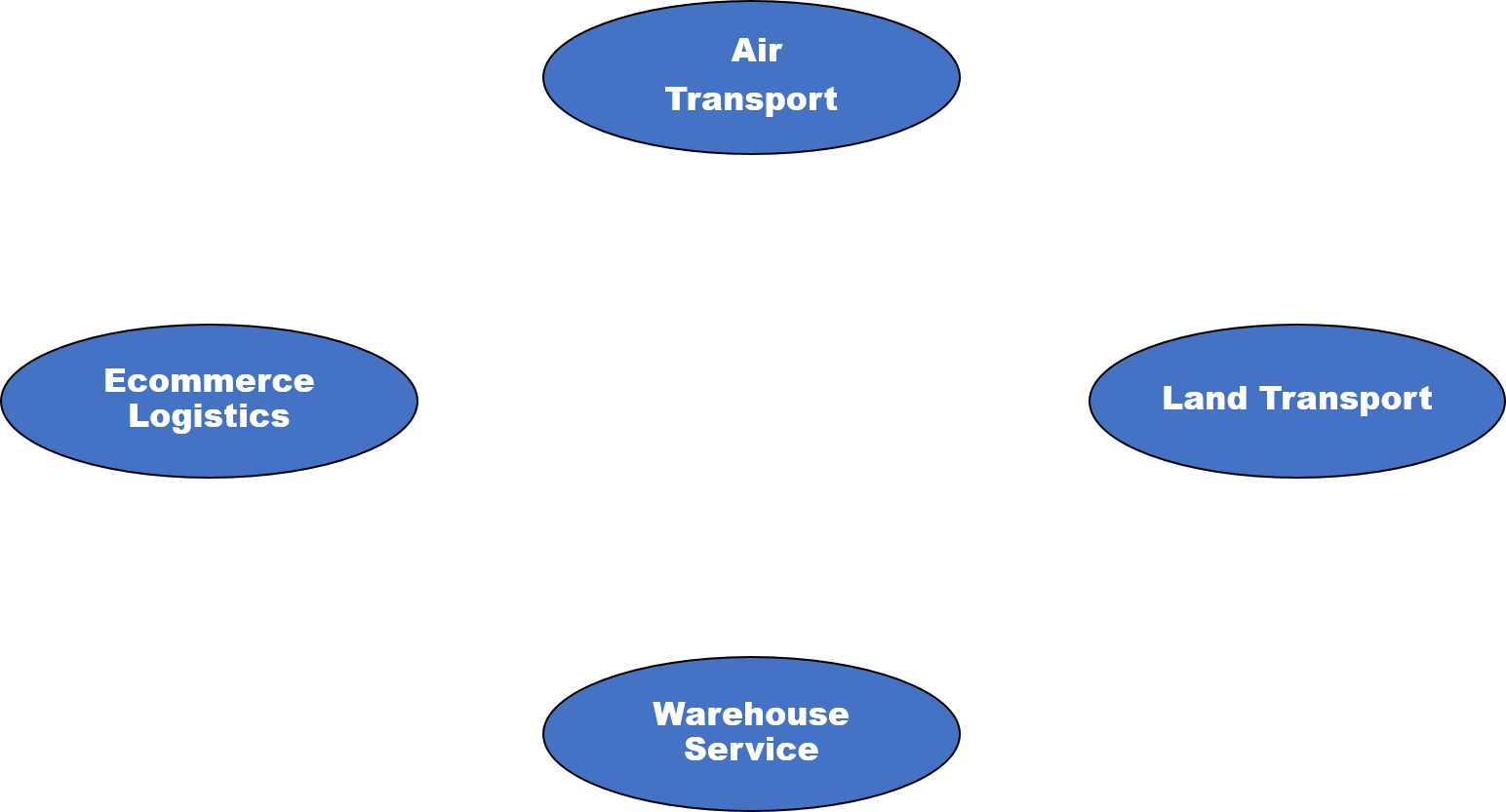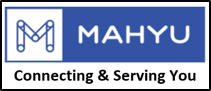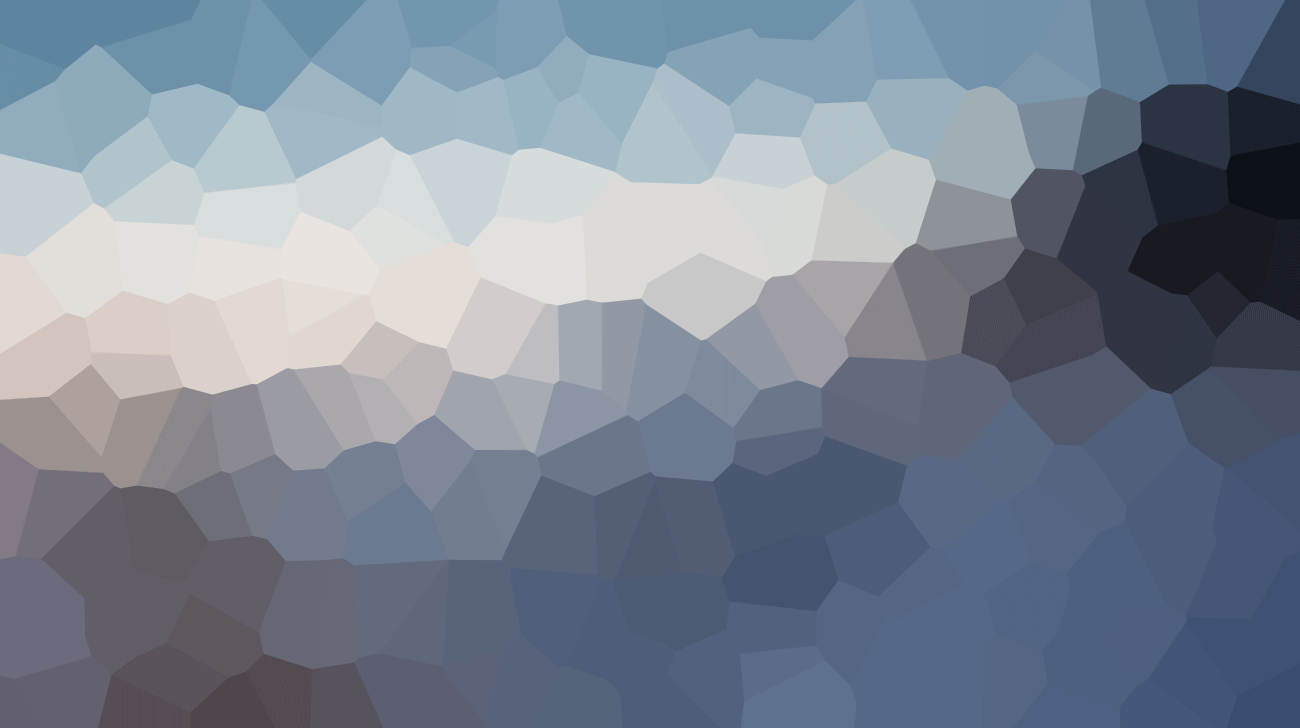 How Logistics is blended with Human-Smart algorithm that interacts seamlessly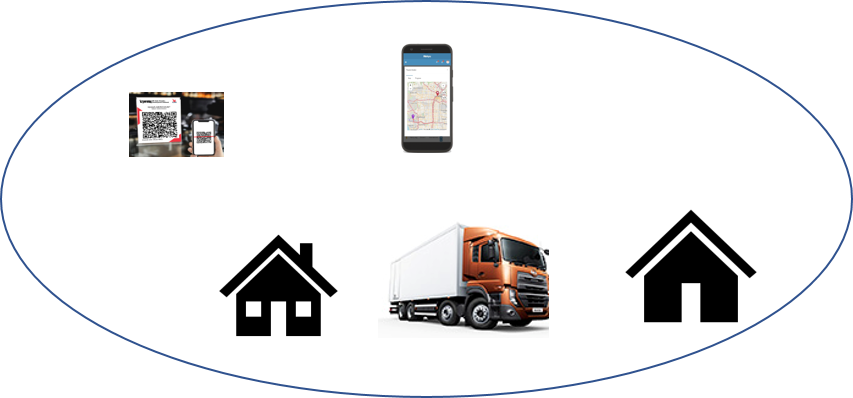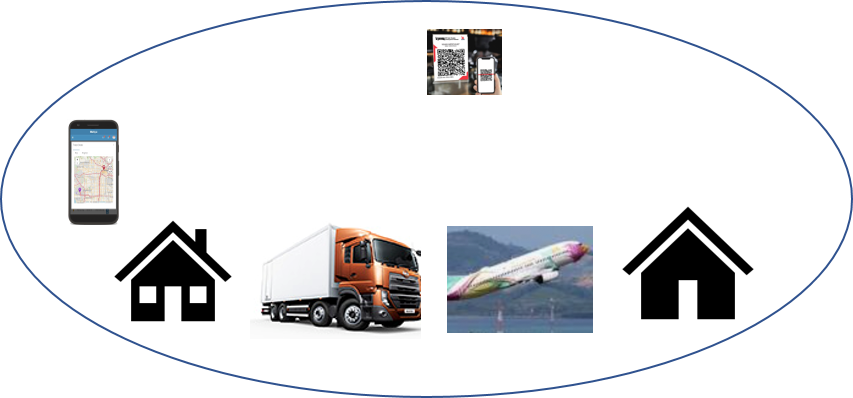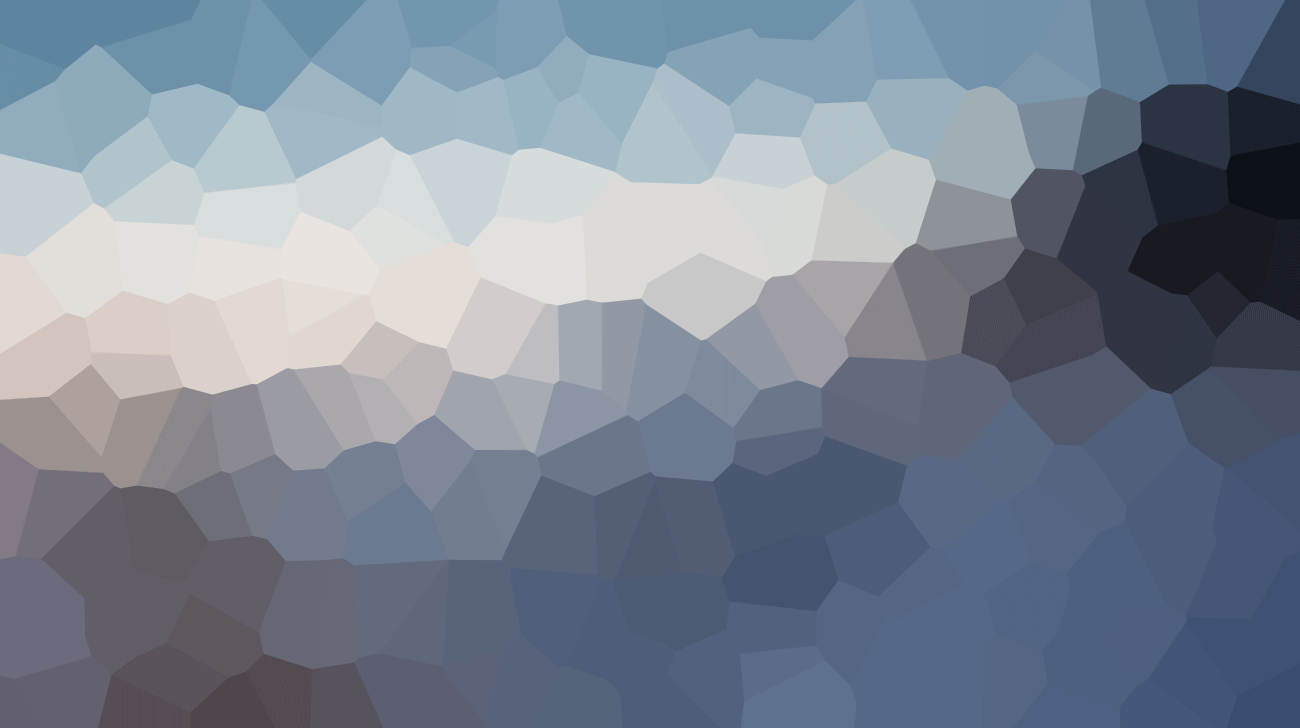 Providing Logistics Communities with Partnership and Smart Algorithm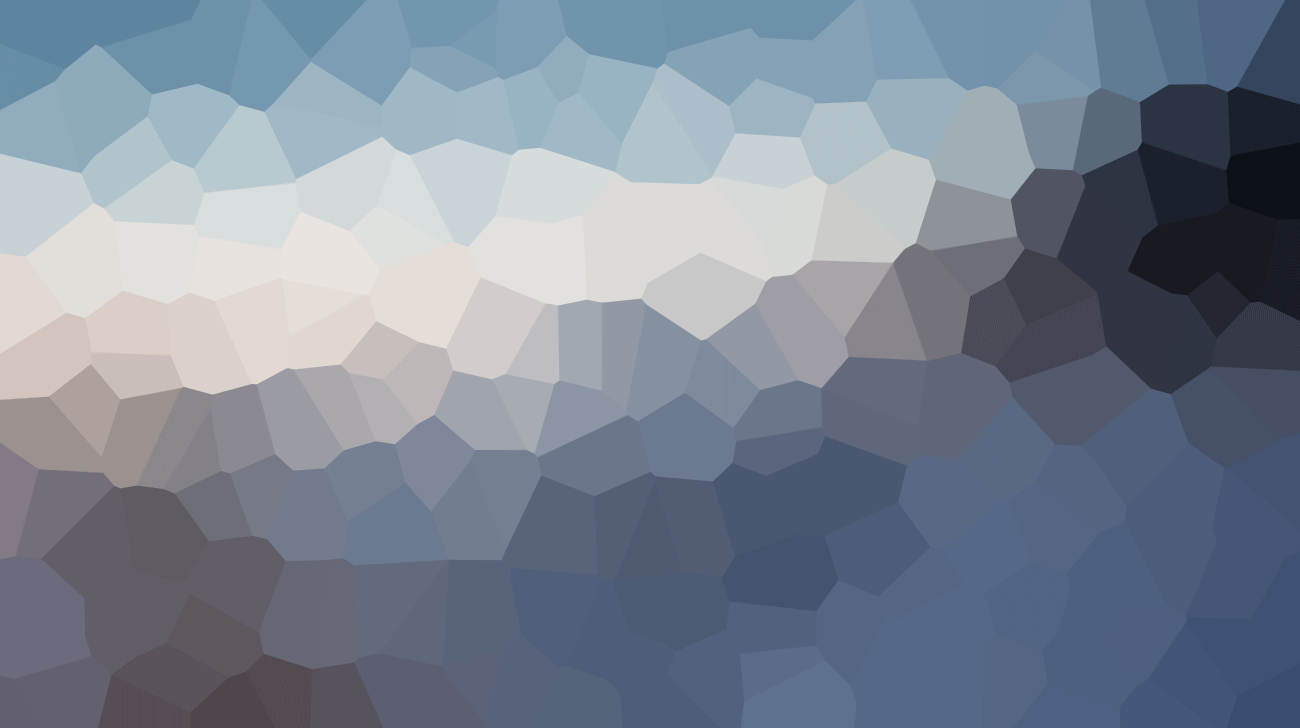 Connecting - Serving Digital Logistics Environment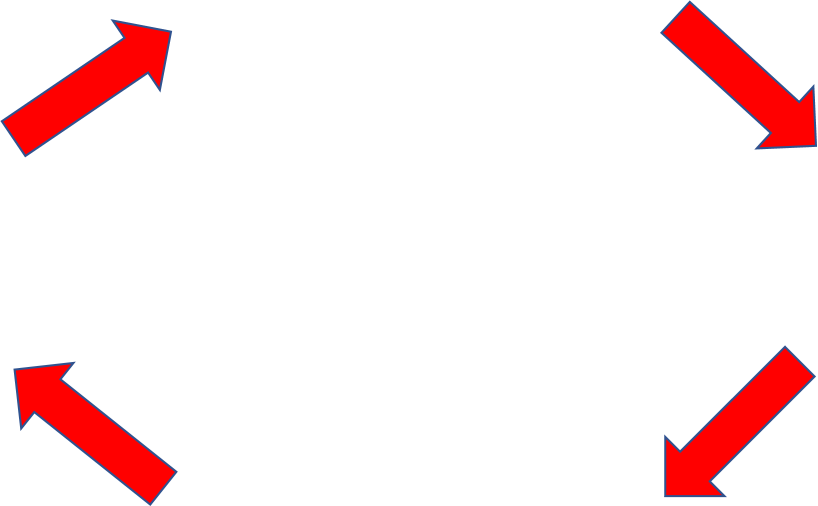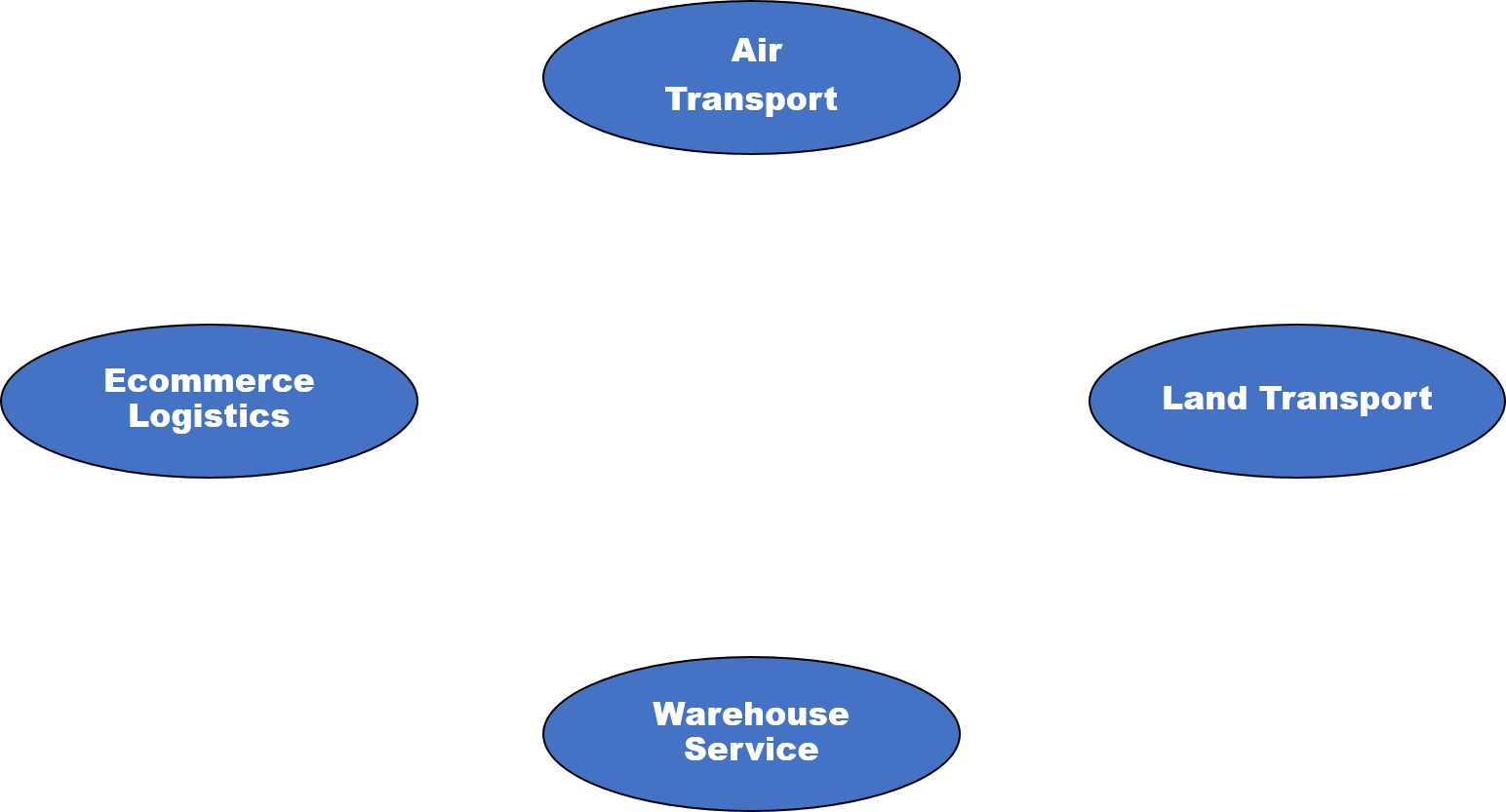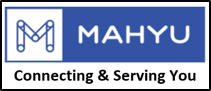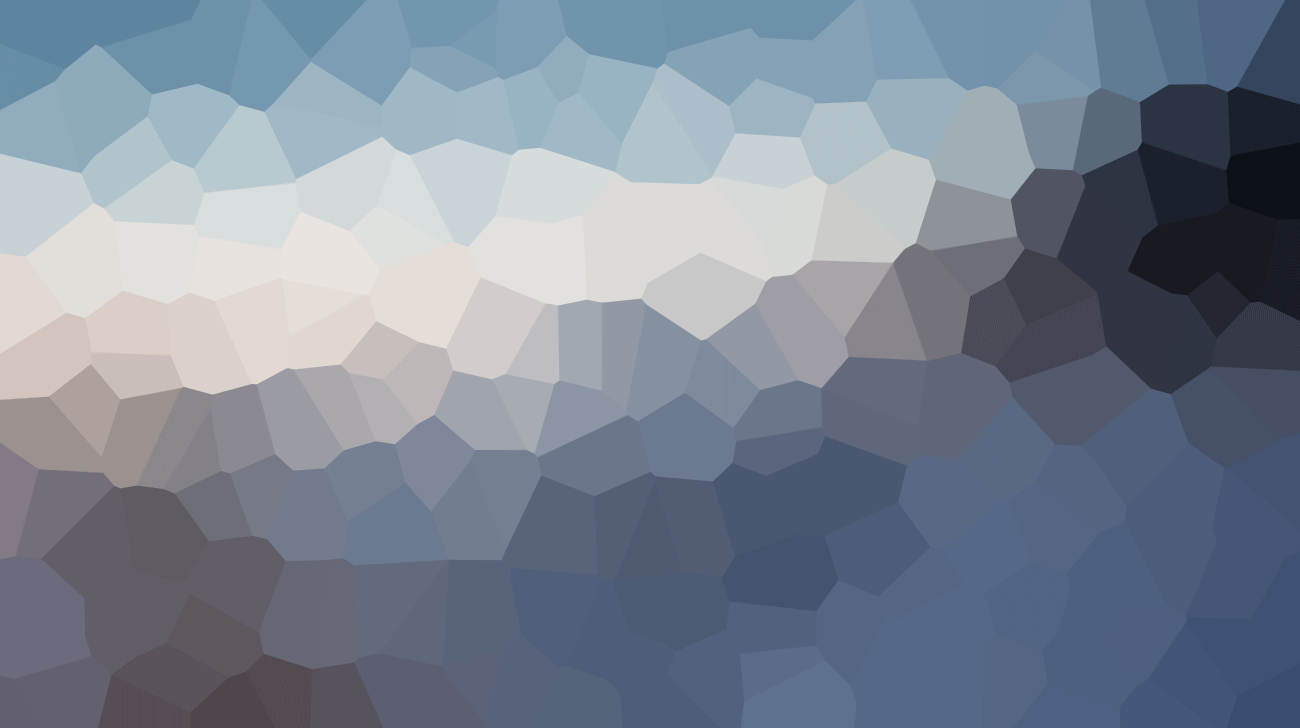 How Logistics is blended with Human-Smart algorithm that interacts seamlessly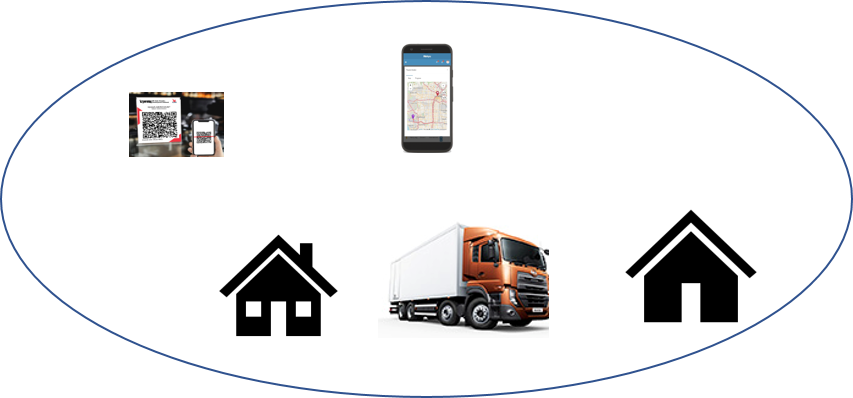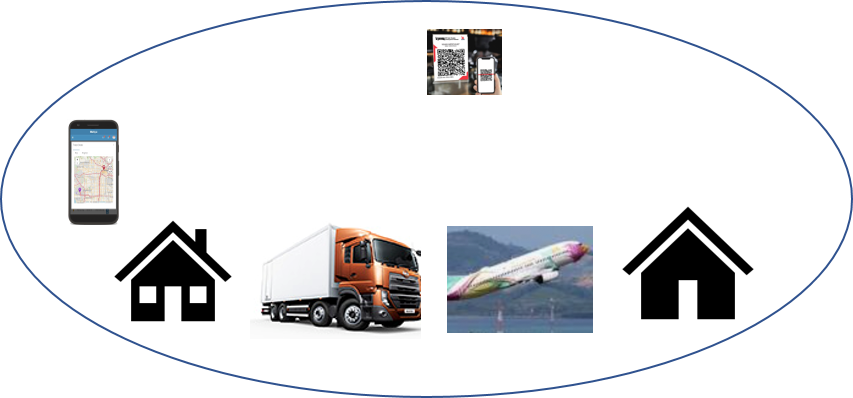 Providing Logistics Communities with Partnership and Smart Algorithm







Offline in Online World

When forwarding/logistics was first introduced 60+ years ago, the world was operating in "Off-Line" method. Each job is in sequential order, one step at a time.

Shipper contact local forwarder for quote. Forwarder contact his partner to get quote at other country charges and to get quote from carrier. It is back-and-forth coordination and negotiation with many parties until reaching agreement in days or weeks.
We are now living in modern world with Internet-computer- mobile technology that provides each one of us to become "On-Line" or at an instant.

The logistics industry needs to upgrade and transform its "sequential-offline" to become "multitasking-online" business method. The world that happened 60 + years ago has evolved into a Technology-Online world.
What Makes US Different?
We recognized the inefficiency and inflexibility of the Logistics Industry more than 14 years ago, to read more details on this, you can click our About Us in the Background menu.  We have put our full commitment and efforts in developing a software product that makes the Logistics Industry more dynamic and adaptable in a fast paced Global Digital Economy that will benefit all aspects of the business world.