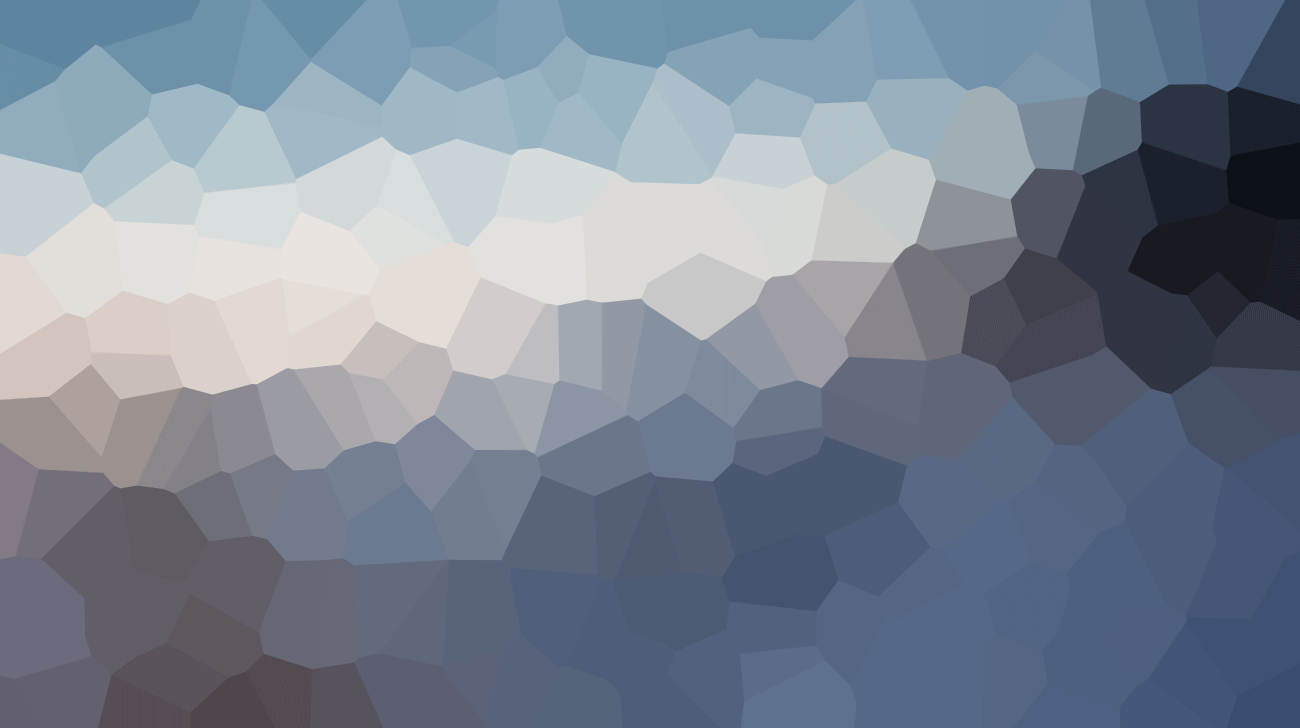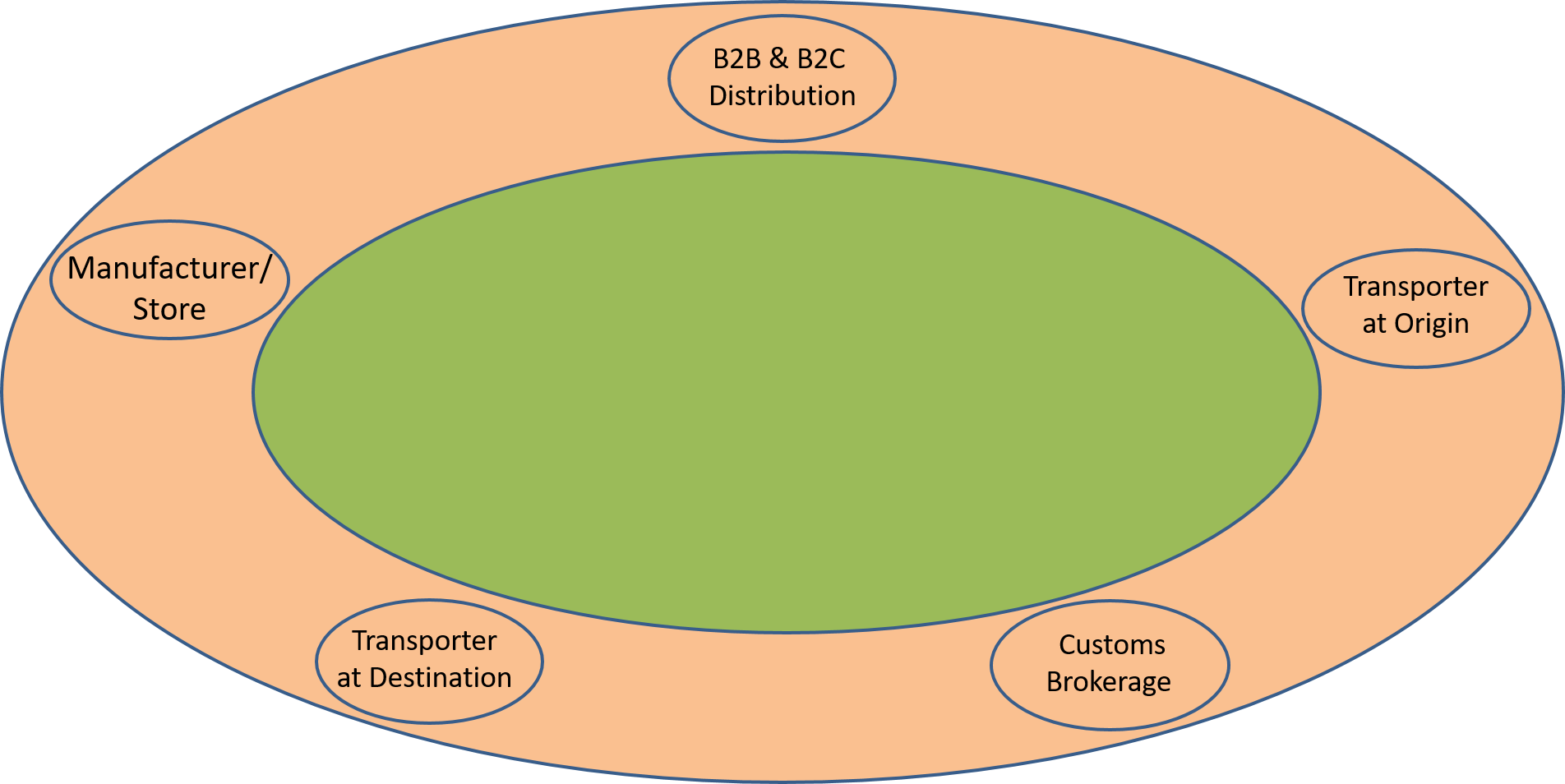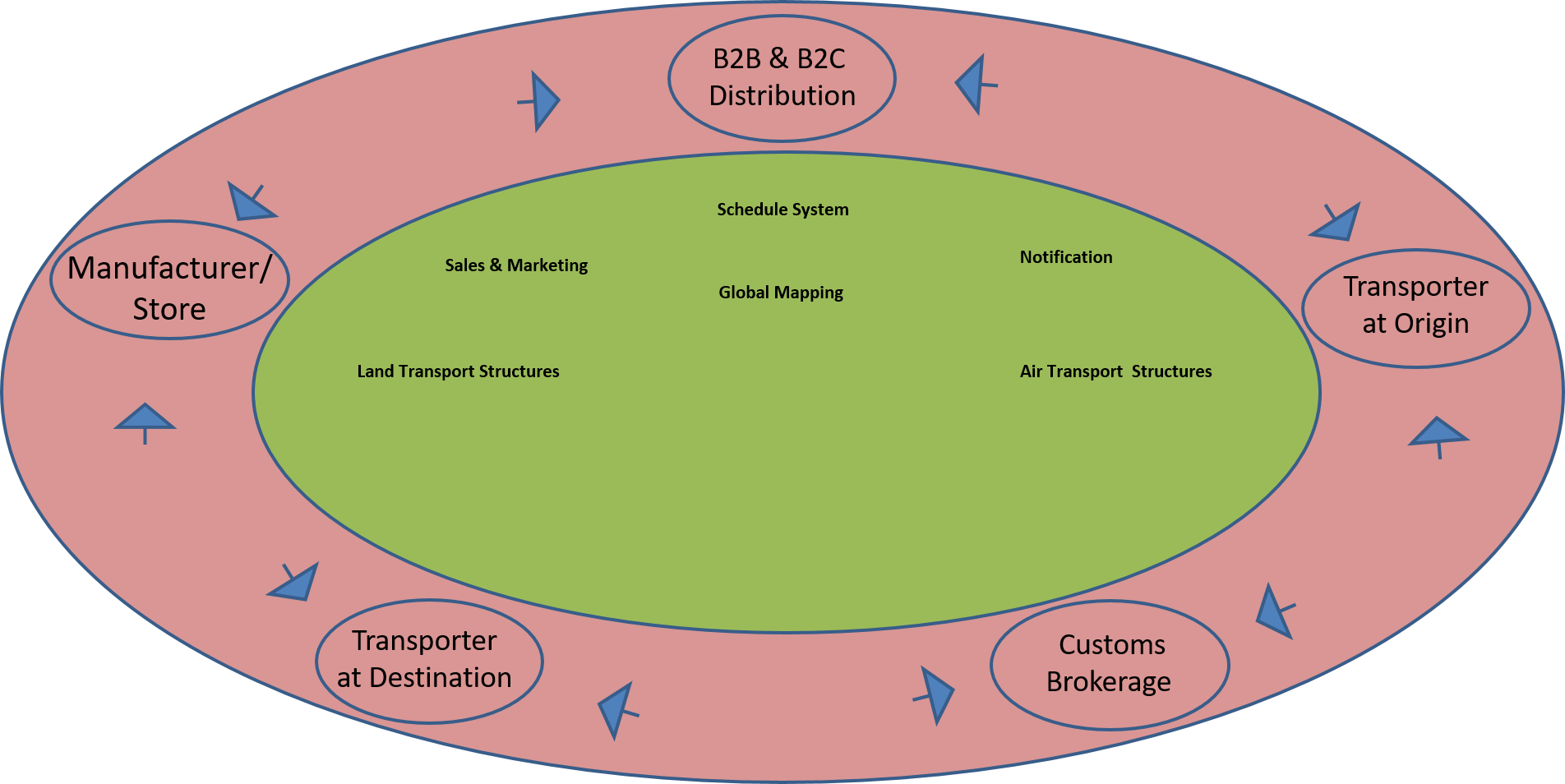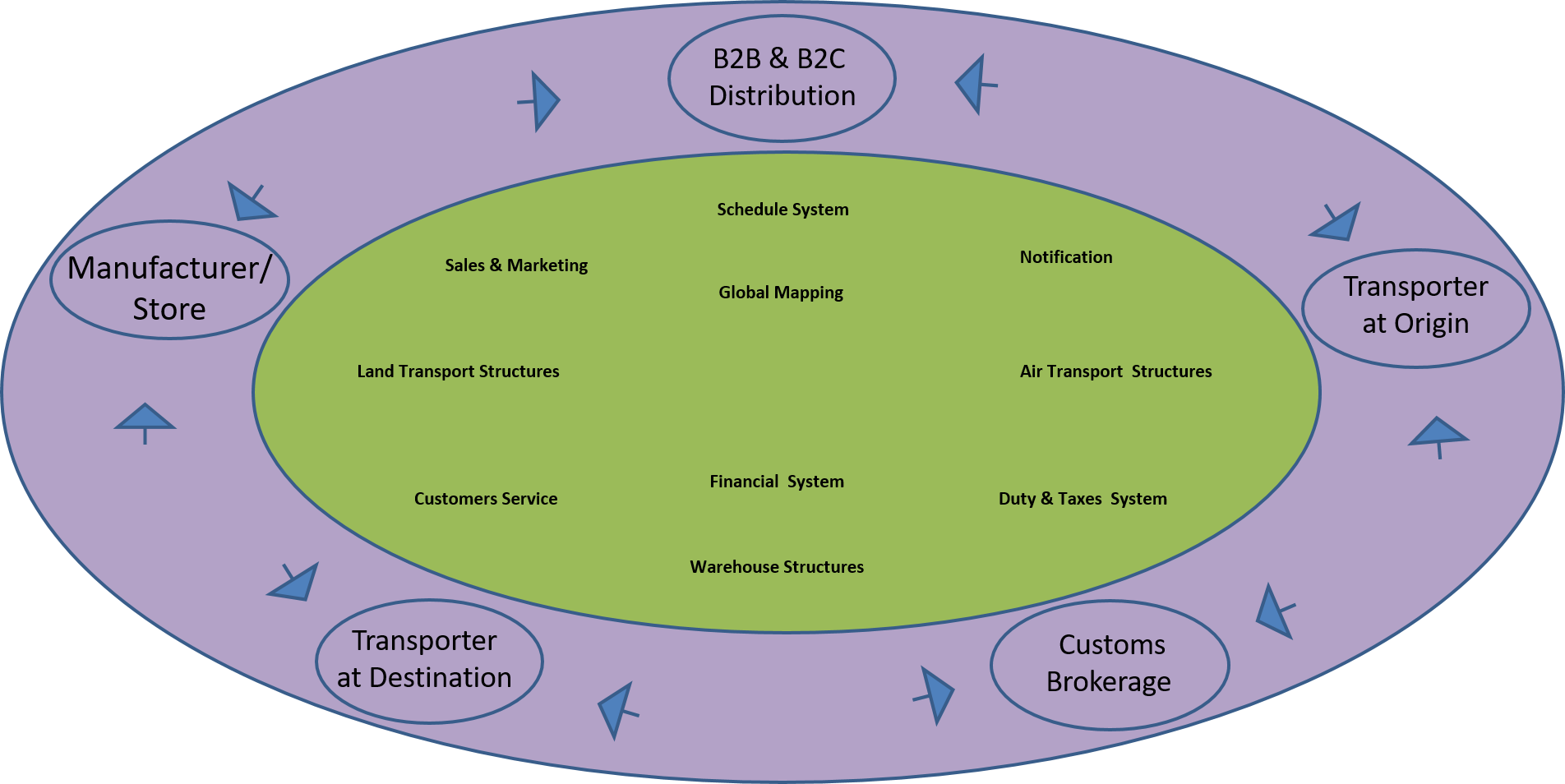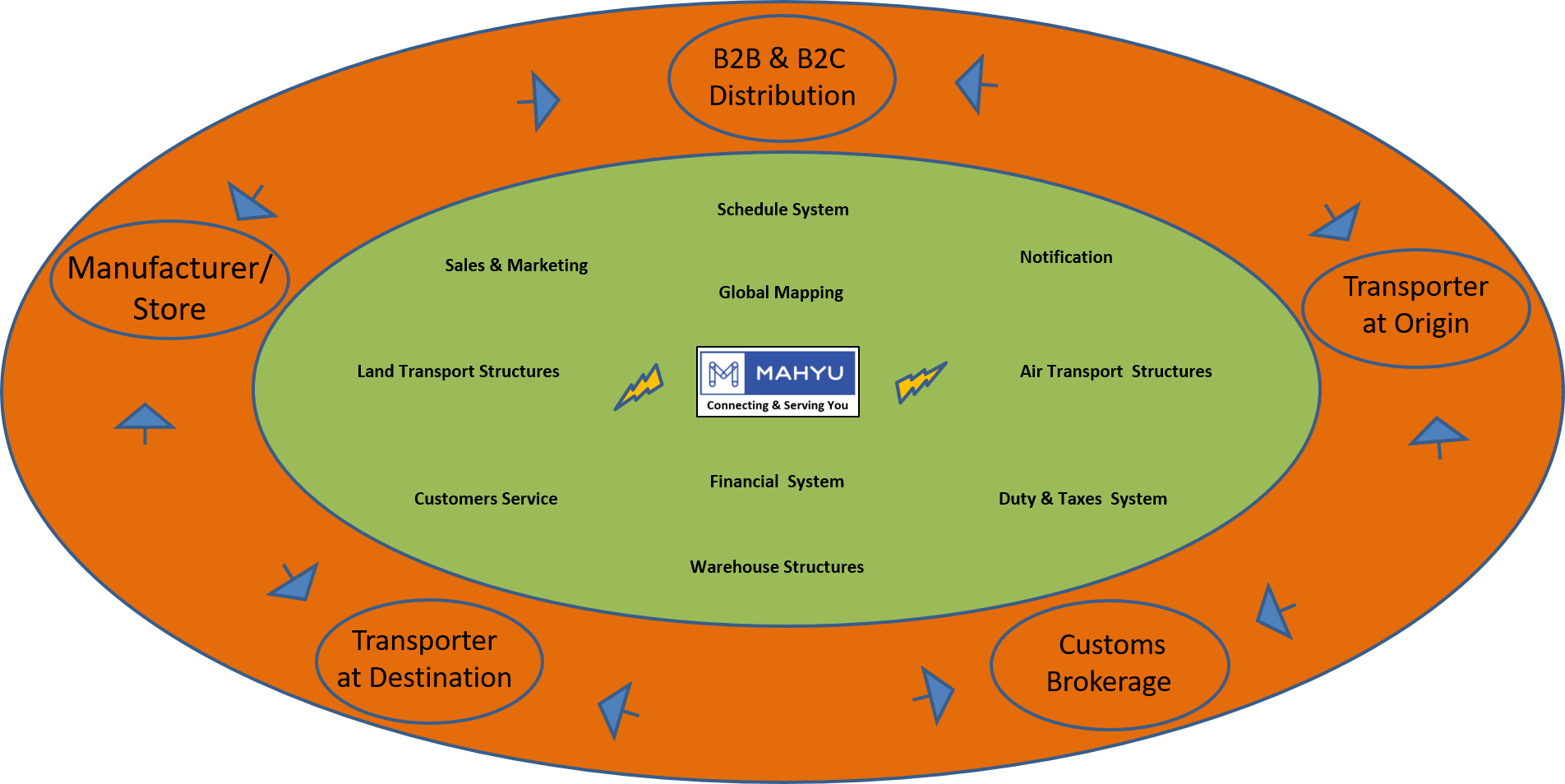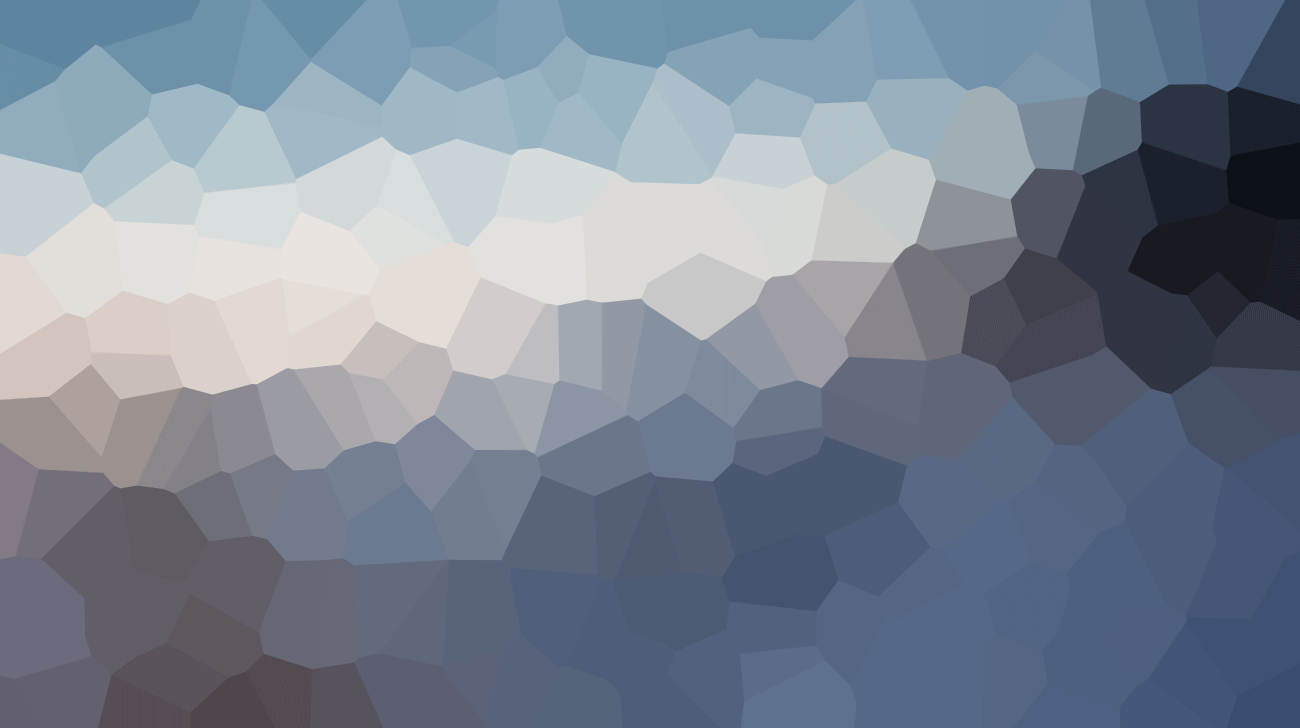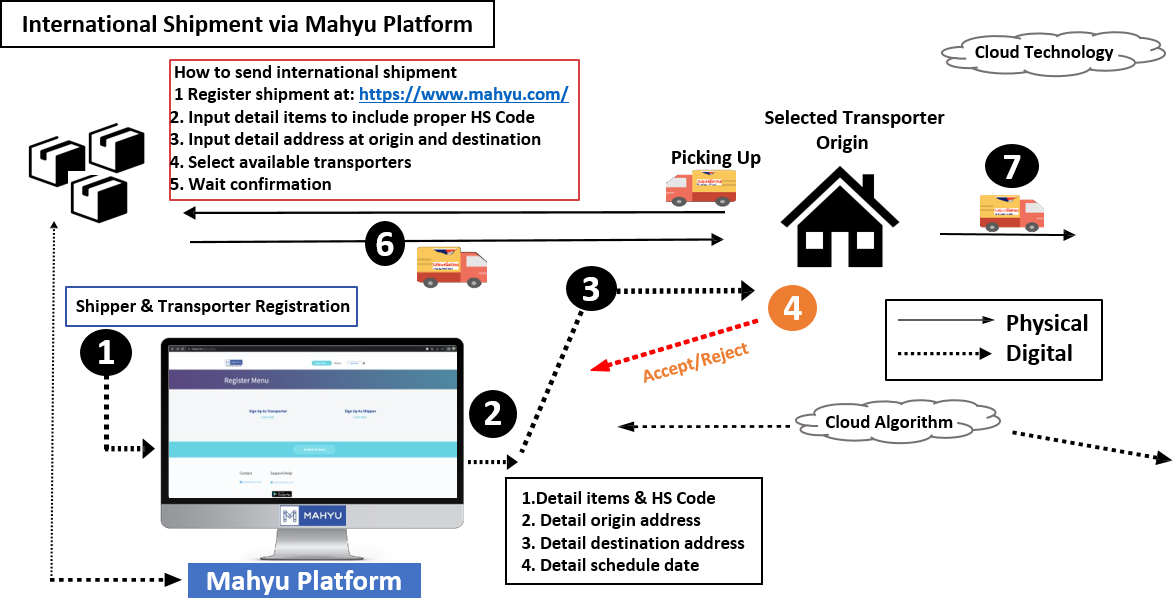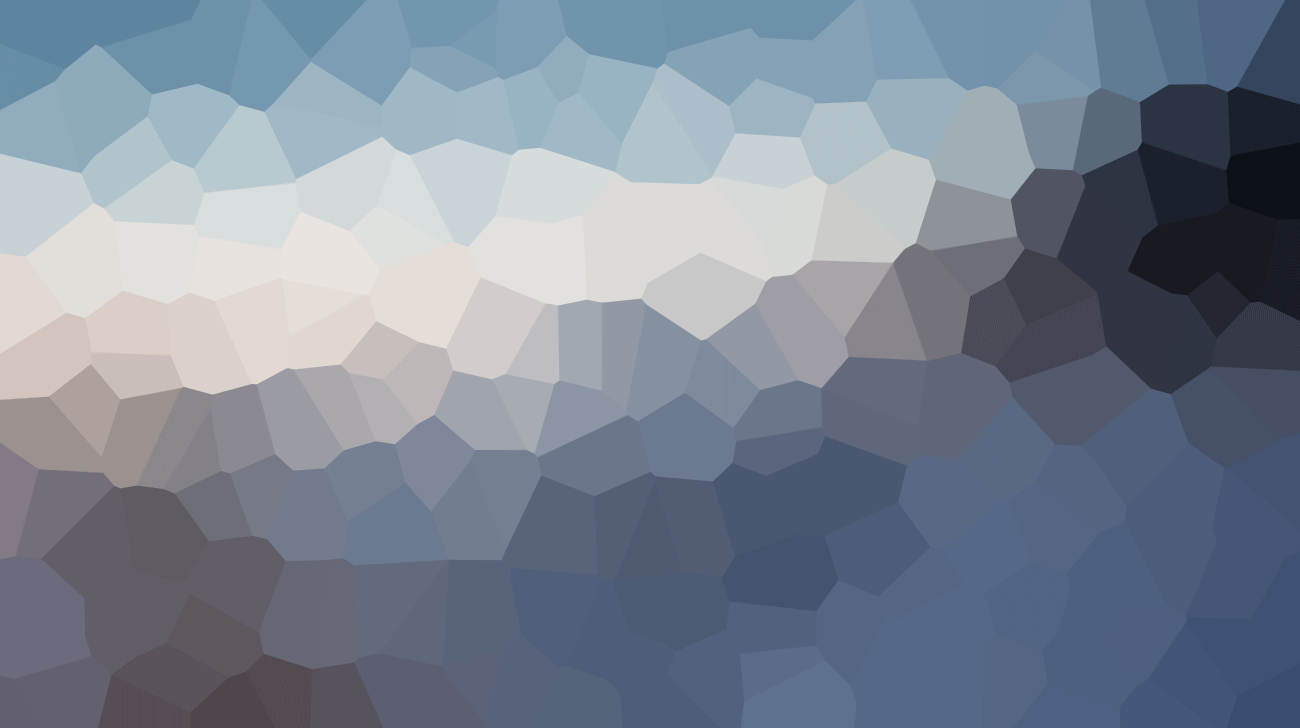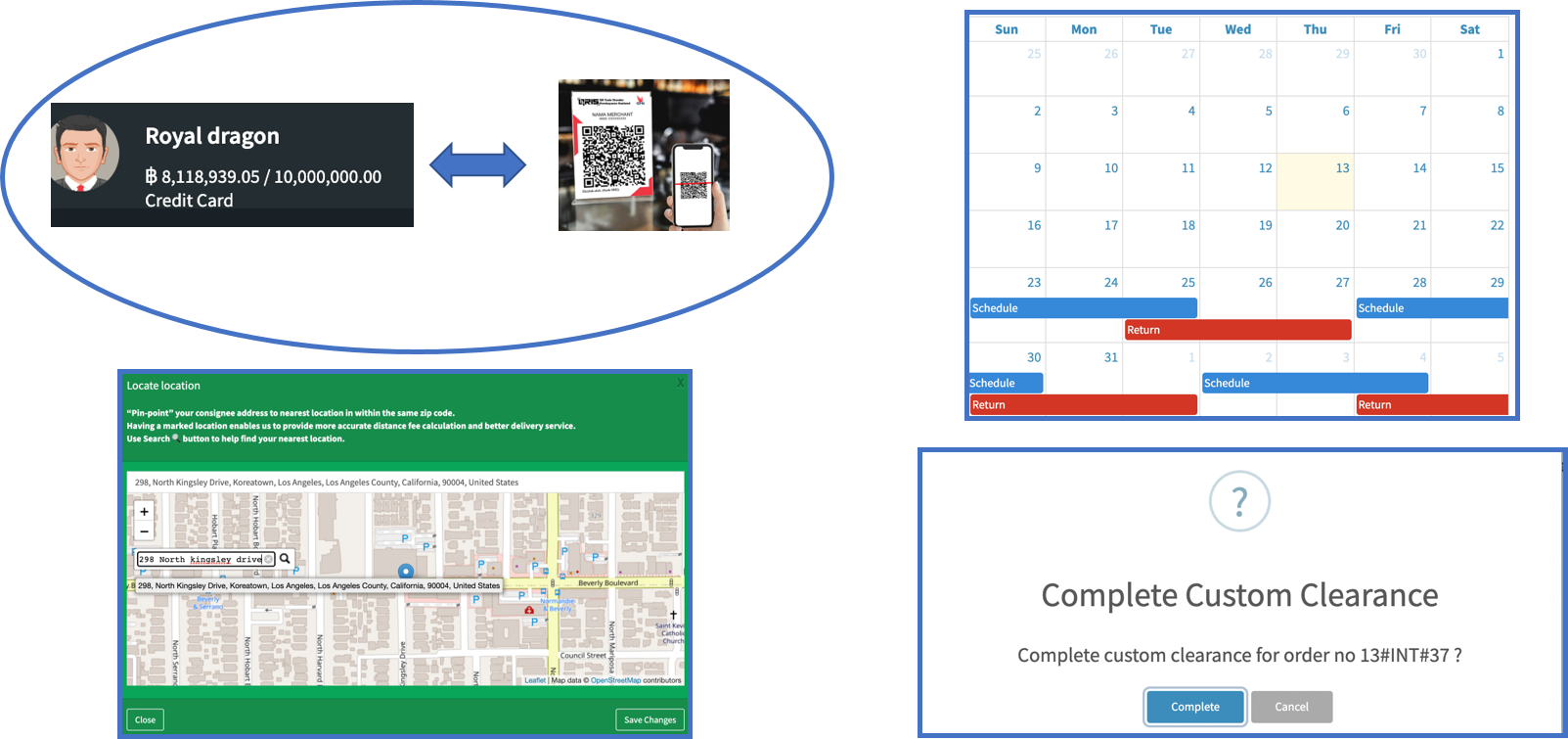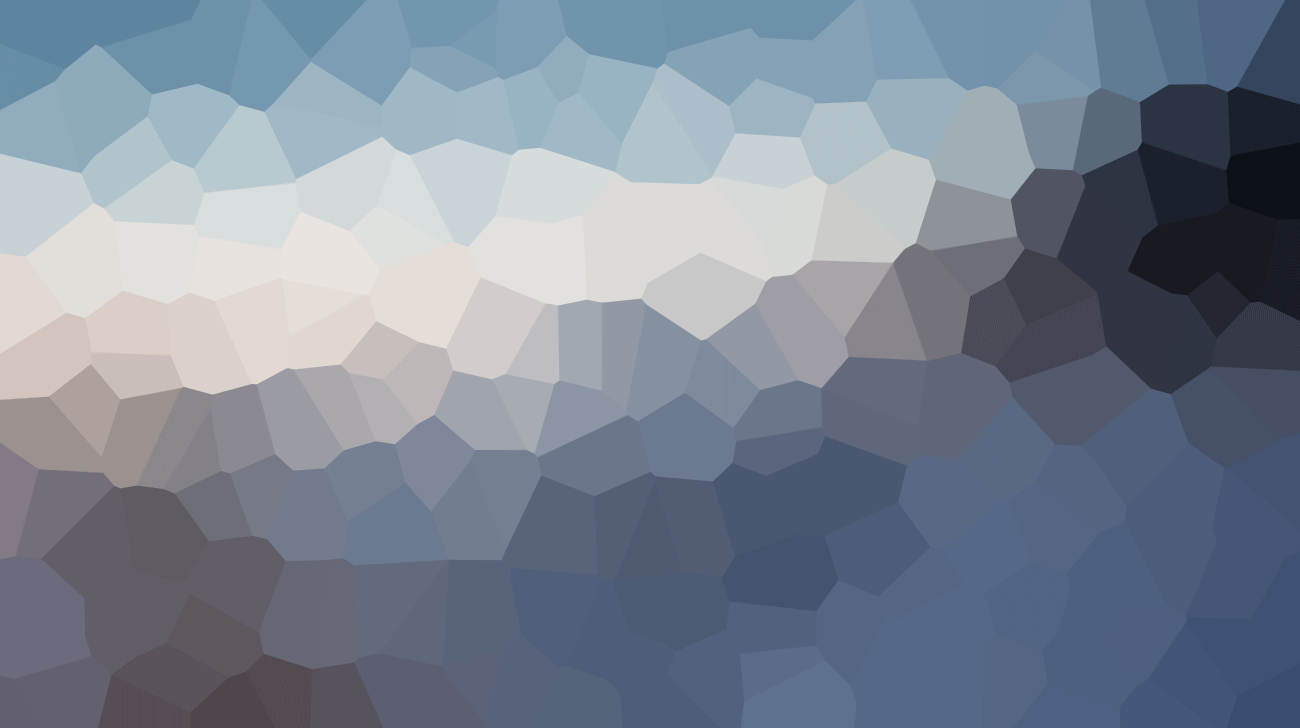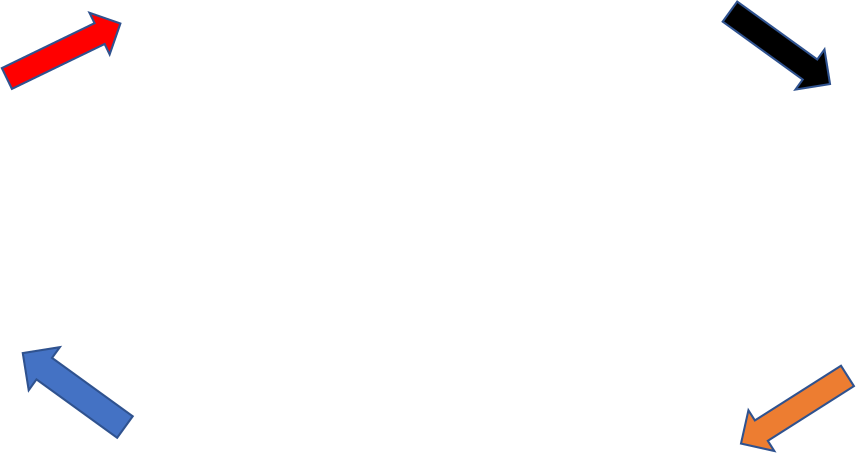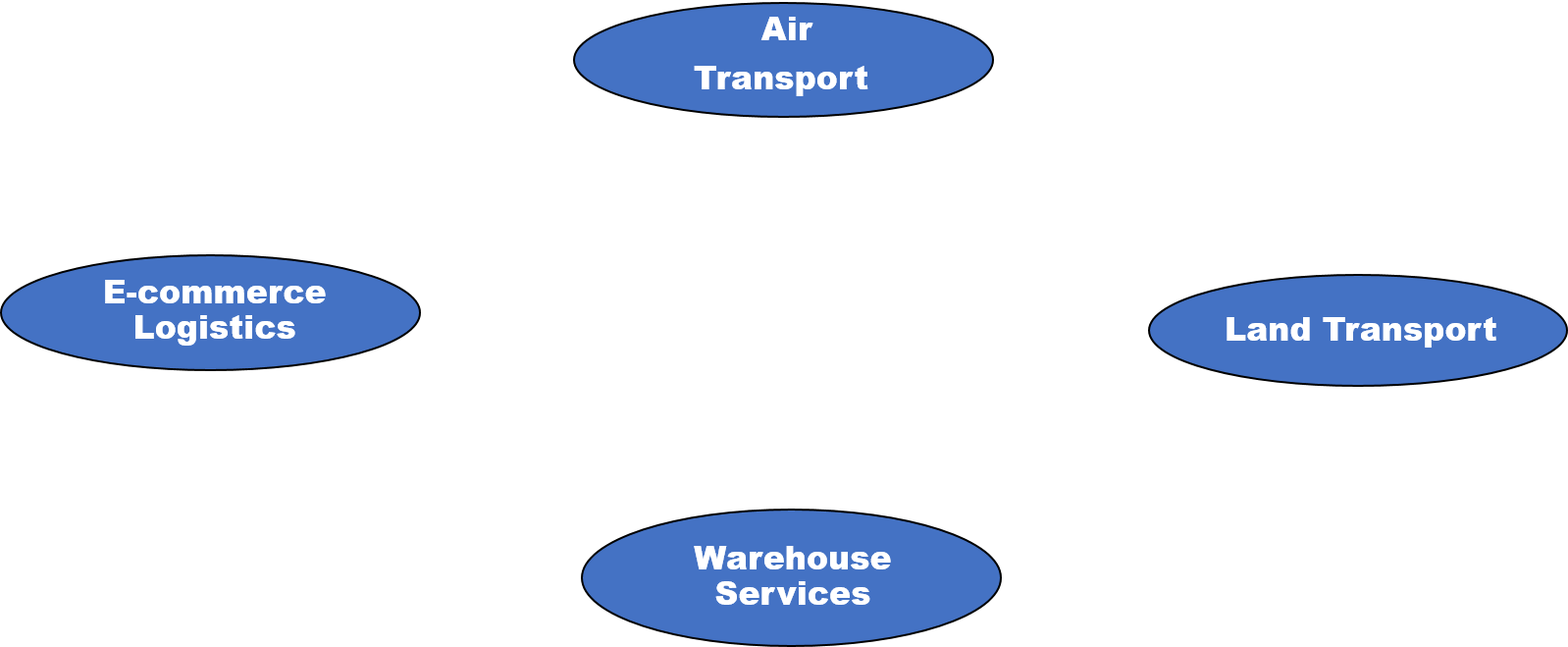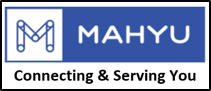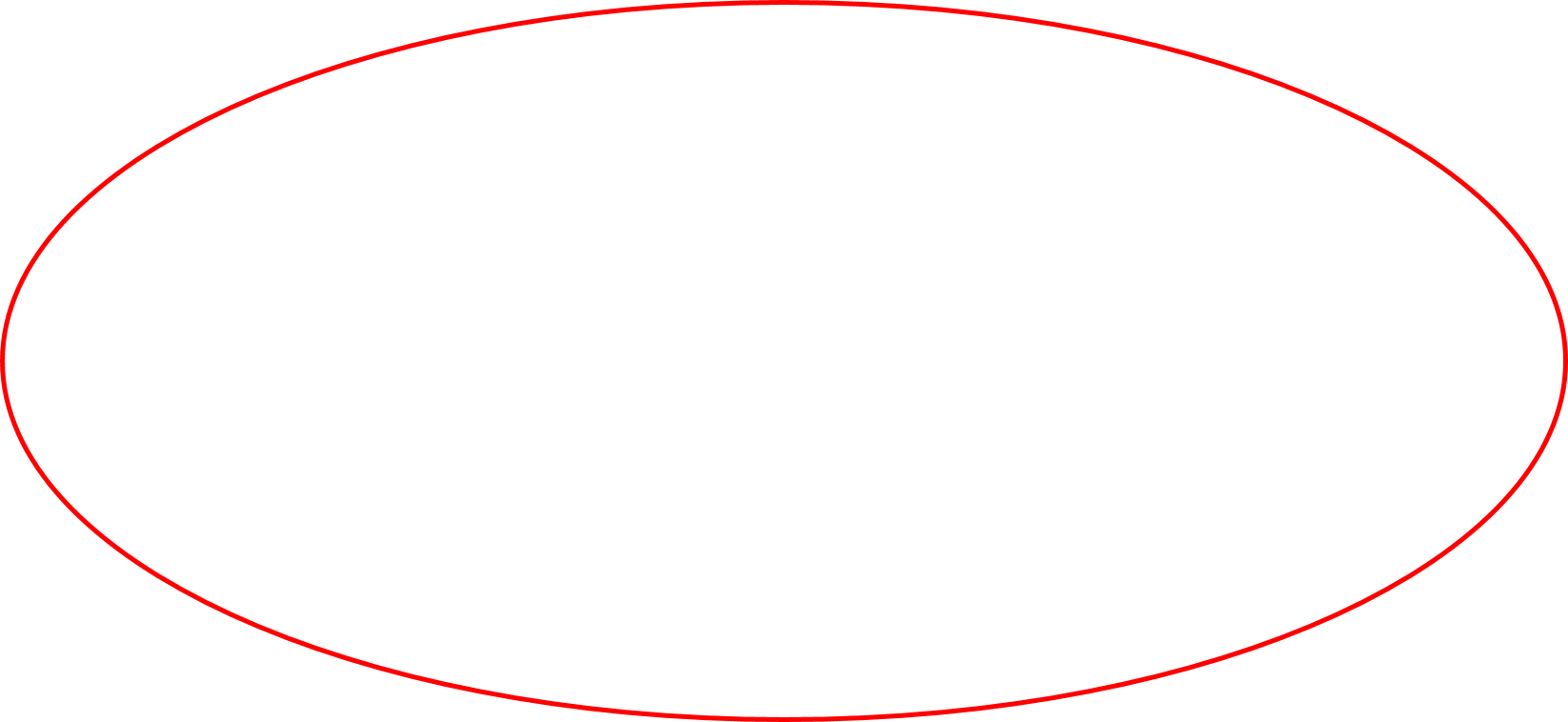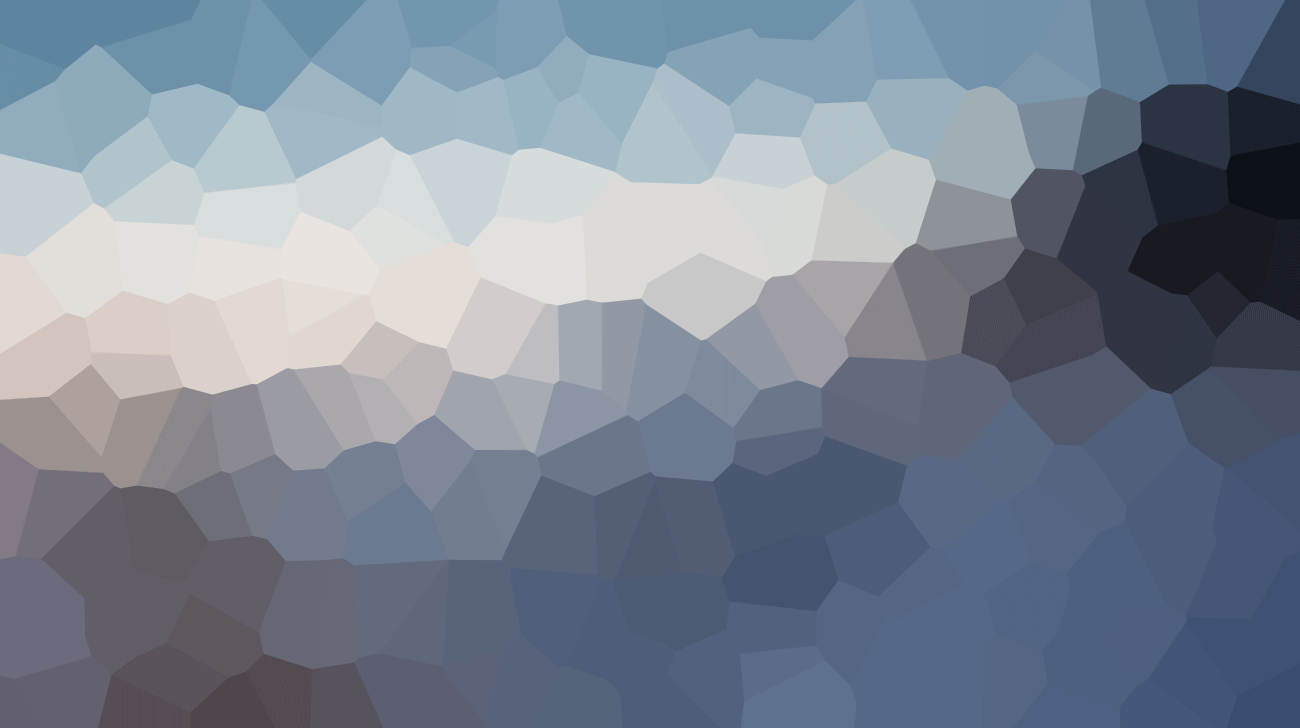 How Logistics is blended with Human-Smart algorithm that interacts seamlessly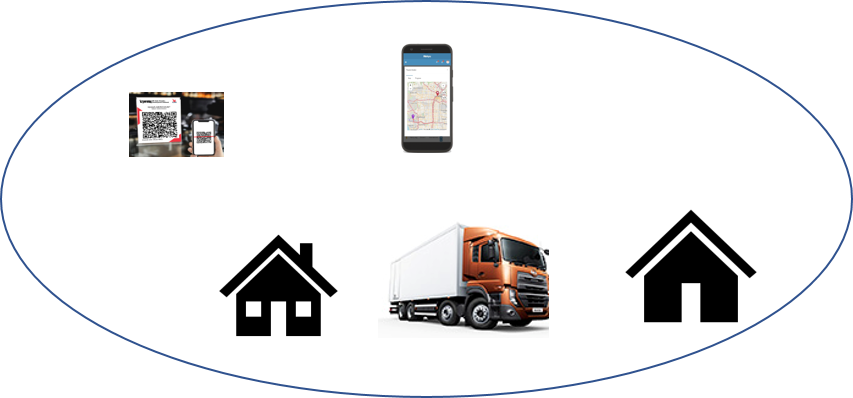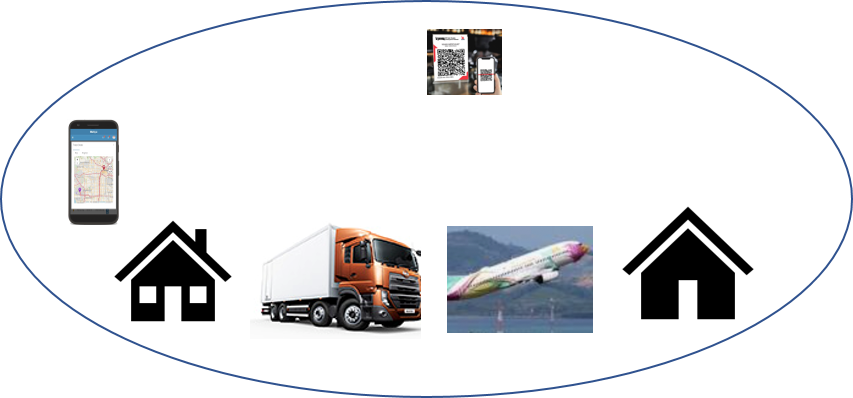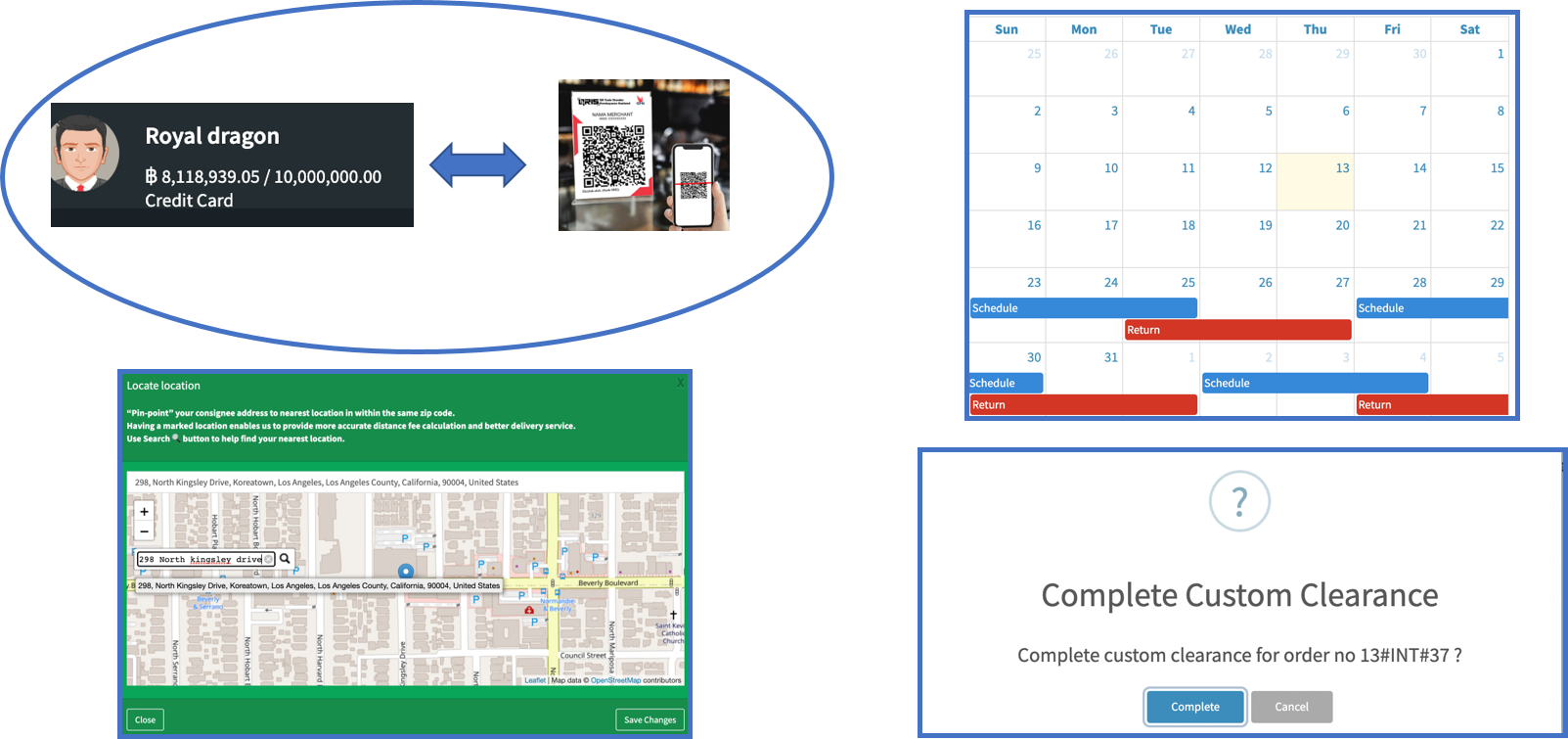 What Makes US Different?
We recognized the inefficiency and inflexibility of the Logistics Industry more than 14 years ago, to read more details on this, you can click our About Us in the Background menu.  We have put our full commitment and efforts in developing a software product that makes the Logistics Industry more dynamic and adaptable in a fast paced Global Digital Economy that will benefit all aspects of the business world.