Shippers
Who are the shippers? A shipper is a company or anyone who needs storage (General, Cold and Dust Free Storage). or transport (land and air modes) stuff from one place to another.  A shipper will need to register with Mahyu to gain access to Mahyu's online platform.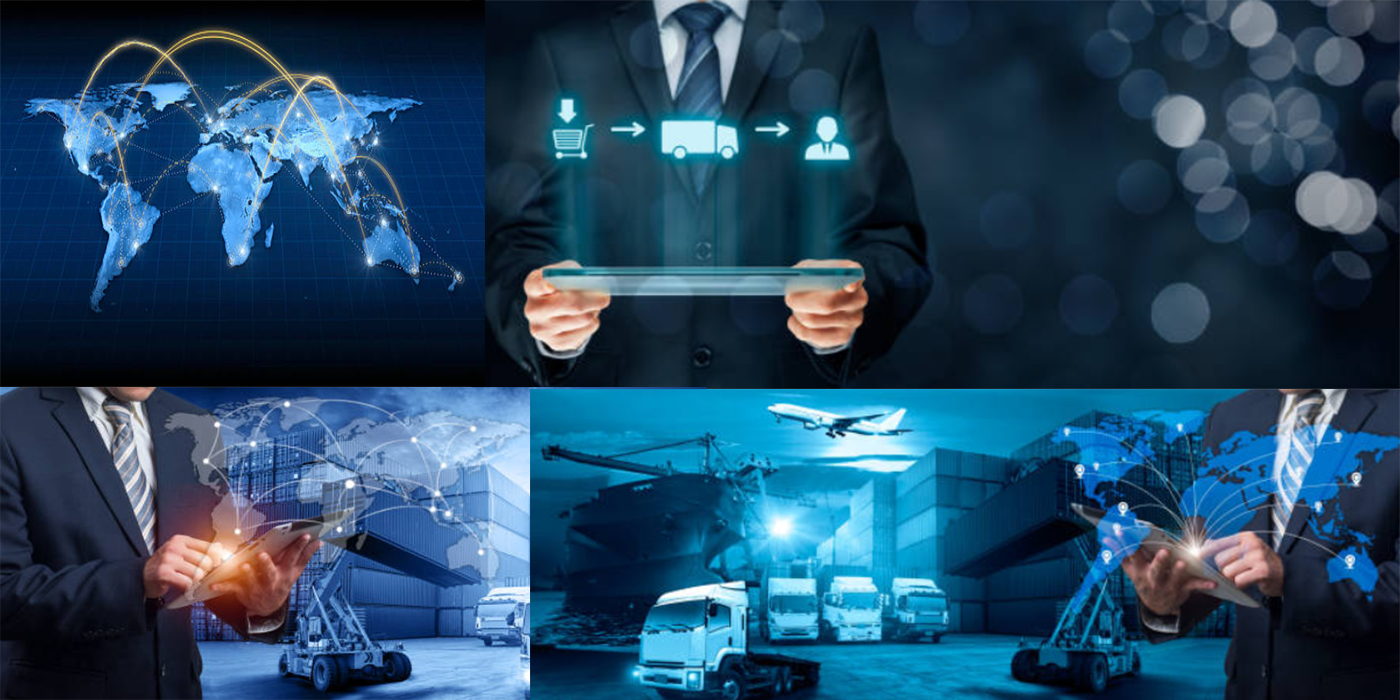 Select your precise Domestic-International transport or warehouse requirements detail, input your product dimension, volume, value. We will search, match and execute your request directly to a qualified transporter at city-country intended.
Mahyu's monitoring and tracking system allows shippers to monitor each of their shipments while allowing the transportation company to directly control the utilization of their vehicles. The system displays information with detailed pickup instructions, delivery routes, and the capability to upload pictures of the final delivery documents as a receipt.
Mahyu provides a secured platform featuring chat room communication that will provide transparent negotiation and acceptance.
Final delivery is completed with evidence of photo taken during delivery acceptance. Invoice and delivery order will automatically be routed to the shipper and transporter respectively, completing the job order.
Mahyu's Logistics Solutions
Most Logistics Companies only concentrate in providing a singular Transportation mode, however, at Mahyu we recognize that a proper Logistics services should have a complete Transportation and Warehouse services in order to compete in the Global Digitalized Era. With all domestic and international business transactions starting from a Warehouse service at origin-Transportation service and ending at a destination Warehouse.
Our Human-Smart Algorithm has been configured and developed to make sure all details for a shipper's logistics requirements are matched up and executed in correspondence to our transporter's capability. The results for the the details  administered and expectations by both parties are met. Our belief in our Digital Logistics Platform to help many industries is the beginning of our services for many years to come.
Locate Transporter
Mahyu will help locate a Transporter nearby shipper's location.
TRANSPORTERS LIST
Mahyu provides a complete list of domestic land transport, international air transport and warehouse services in each of preferred area you specified.
NO BOUNDARY
With technology embeded into logistics, the boundary of each different country becomes jointly together.
EASY TO USE
A digital platform for shipper and transporter with seamless functionality and easy to use interface, a click that connect you to the world.
PRE-SCREENING
Each of our user have been thoroughly reviewed and approved before we initiate their platform services.
SECURE
Mahyu provides flexible payment processing plans: eMoney, Credit Card, and Term of Payment for those who are qualified.
INSURANCE
We provide an insurance option to shipper who needs a peace of mind during shipment is in progress.
INFORMATION
Mahyu will always send up to date information; Pick up Shipment, Shipment in progress, Delivered Shipment, Summary Report, Payment Status.
CHATTING
Mahyu provides secure chatting feature enable faster communication, negotiation and transparent transaction.