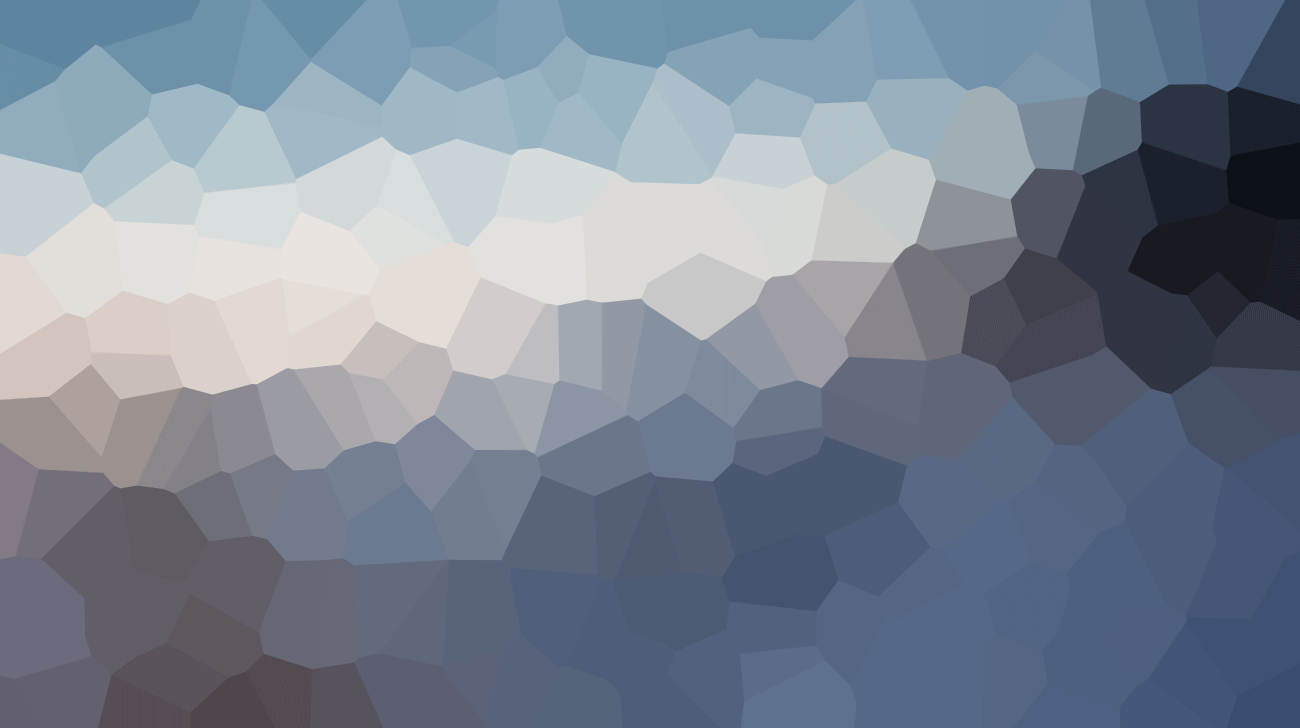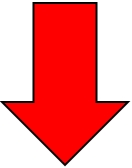 A.) Information technology company, providing technological logistics platform solution.
B.) Empower logistics workforce to bring more intelligence strategy.
C.) Improve logistics efficiency with data analysis to reduce cost and to bring best decision making.
D.) Provide a collaboration-cooperation methodology to deliver best business practices.
E.) Combined many independent logistics company strengths as the backbone of our network infrastructure.
F.) Scale up existing traditional logistics business model into a platform solution to meet the challenge in Digital Economic Era.
Mahyu is a Digital Logistics Network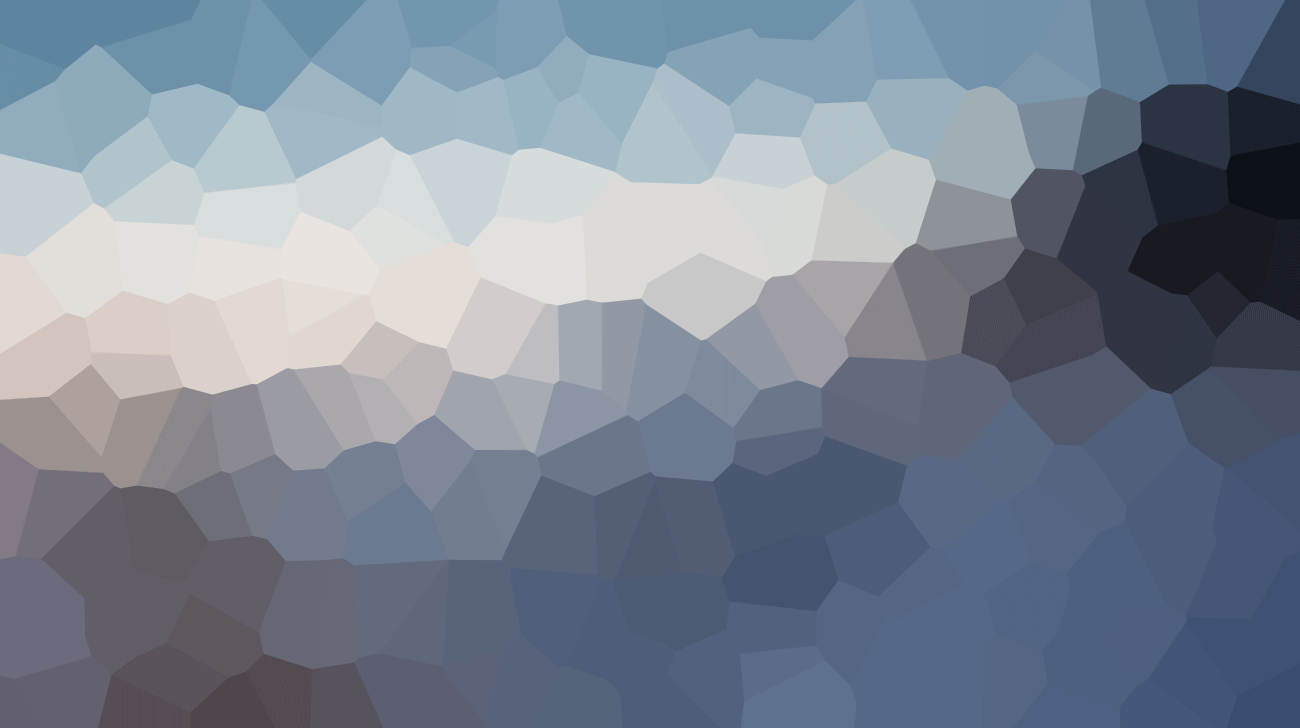 A.) Traditional: One company invest its own services for their customers (Downstream supply chain)
Example: UPA serves only UPA customers. For more business, UPA needs to buy more vehicles, hire more people,
open more distribution centers and its offices. Resulting in heavy investment and high operation cost.

B.) Digital platform: One Platform – Many companies services – Many customers (Central network that enables many suppliers
and consumers direct interactions)
Example: If Mahyu technology network wants to operates in UK, it just needs to find a UK
partner to start the infrastructure. The startup cost is inexpensive and easier to scale up business opportunity with many
UK independent logistics companies and variety of customers.
Traditional vs Digital Platform Business Model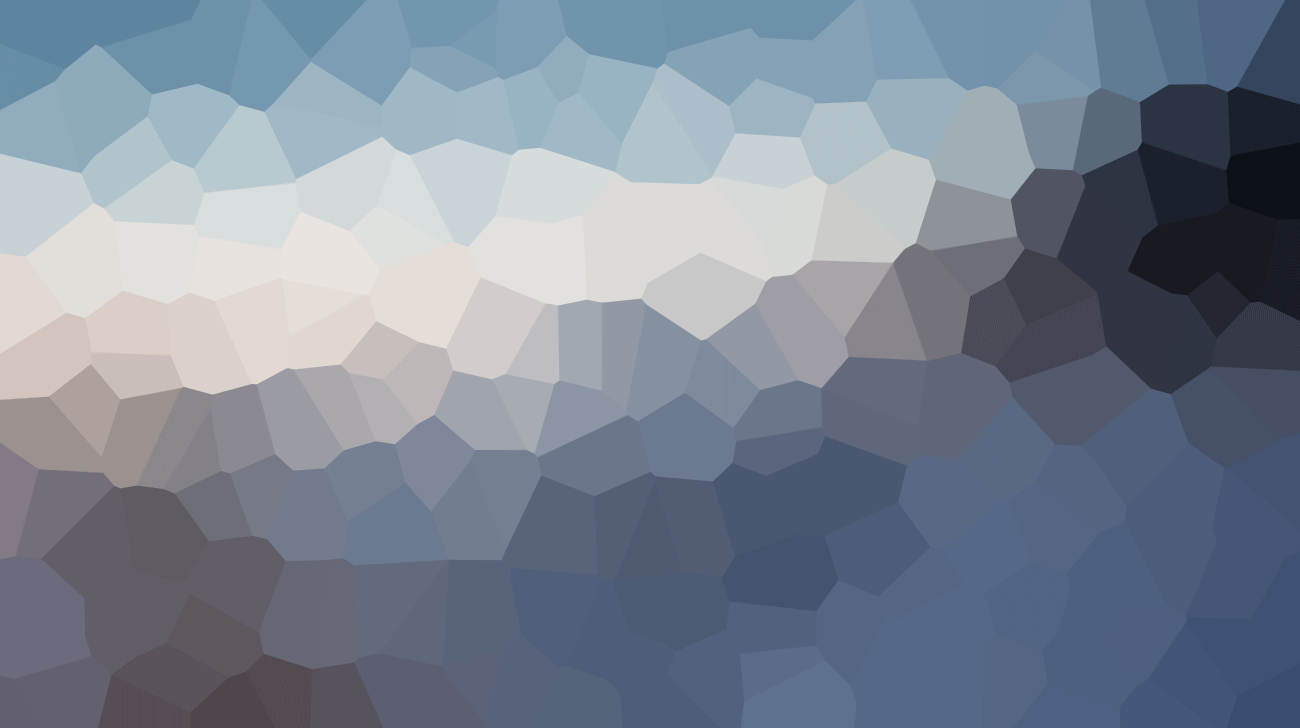 Example: Los Angeles (LA) to New York (NY)
Domestic Land Transport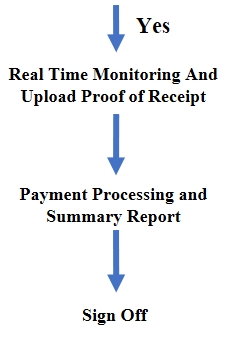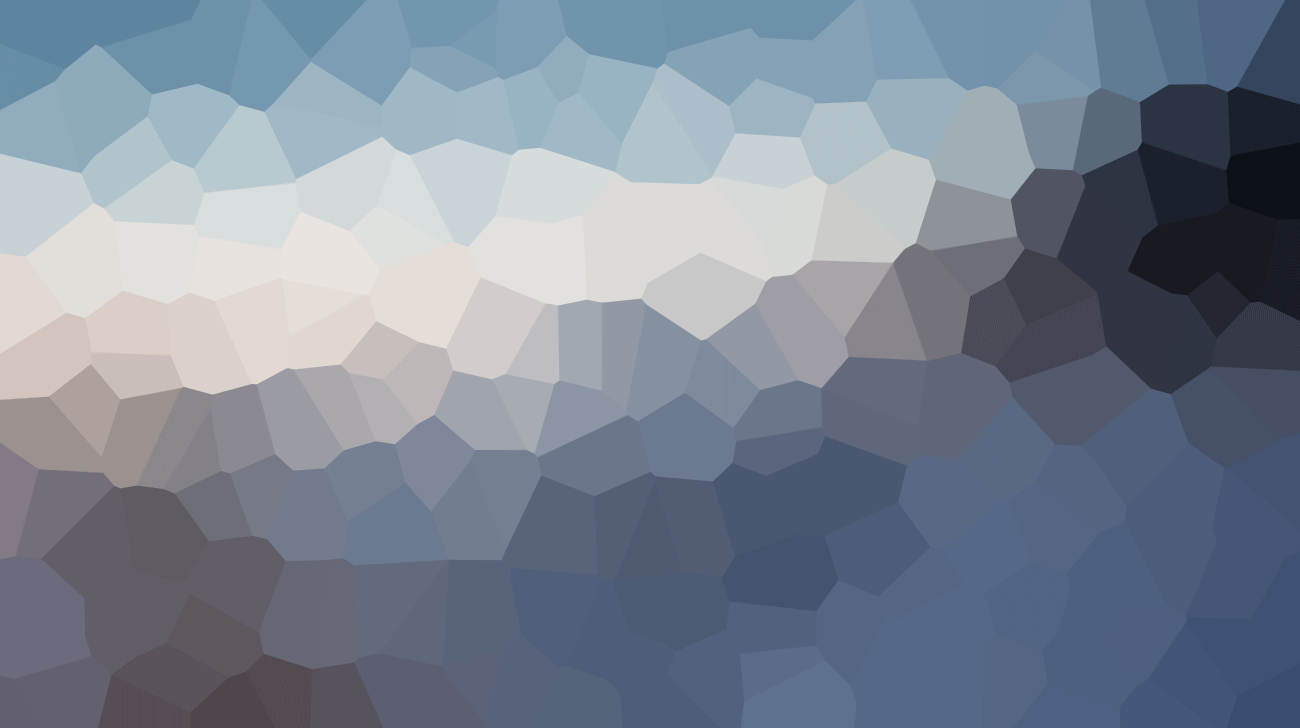 Example: Customer in USA, to import items from Osaka (Osa) Japan to Los Angeles (LA)
International Air-Land Transport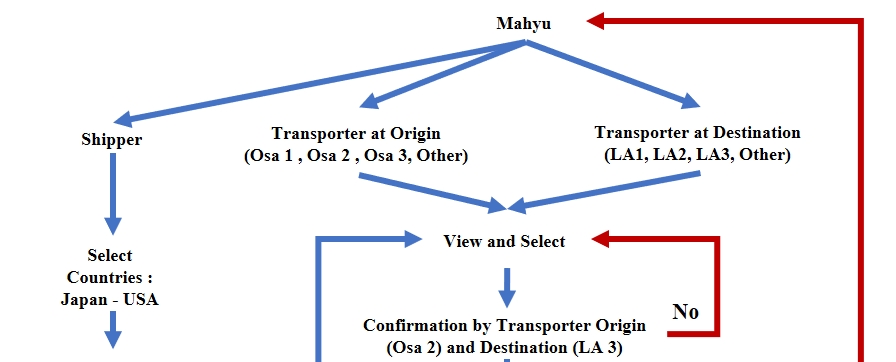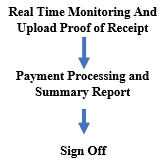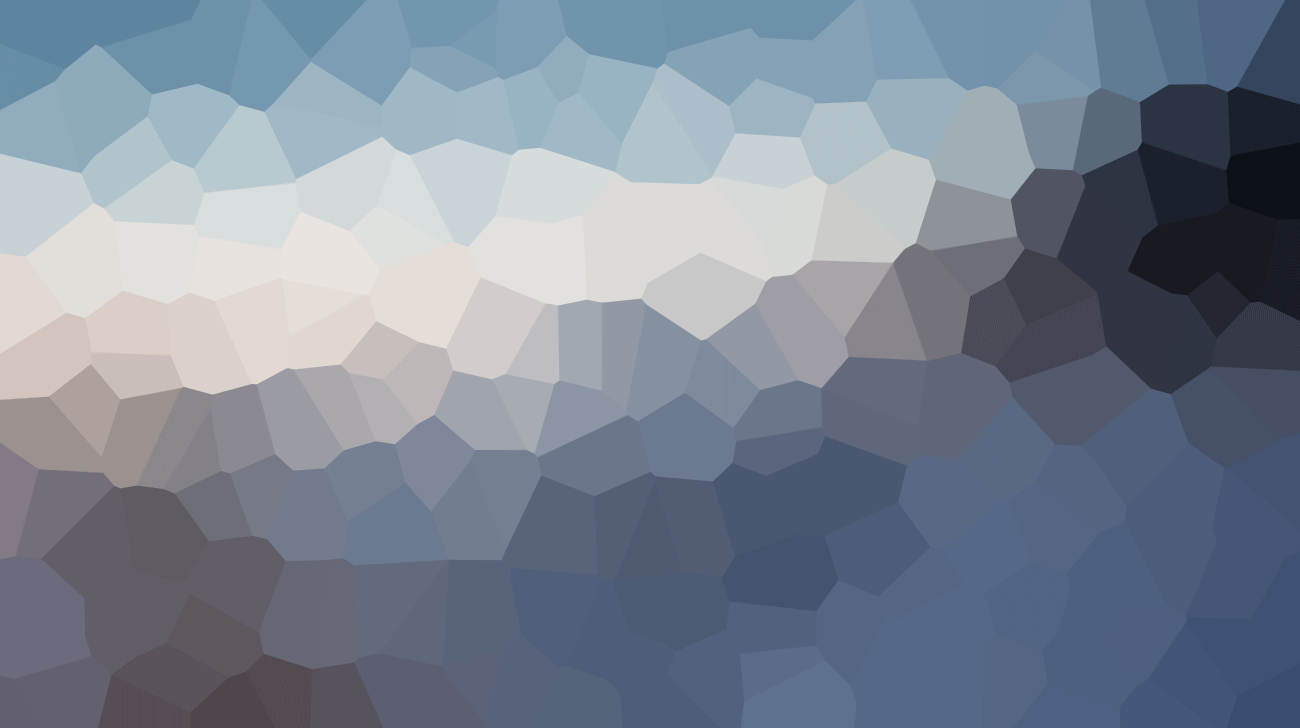 Example: Shipper in New York (NY) able to select warehouse in Osaka (Osa) and Los Angeles (LA)
Warehouse Service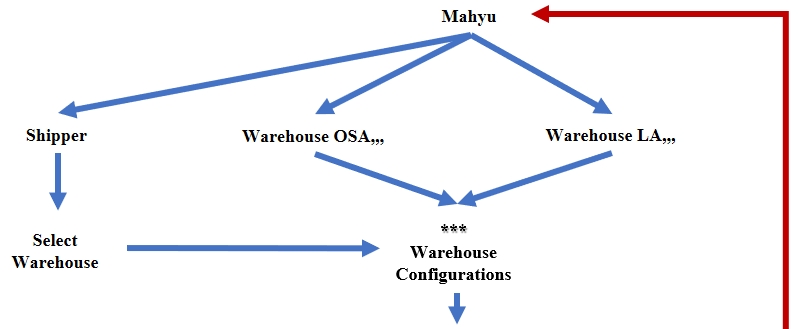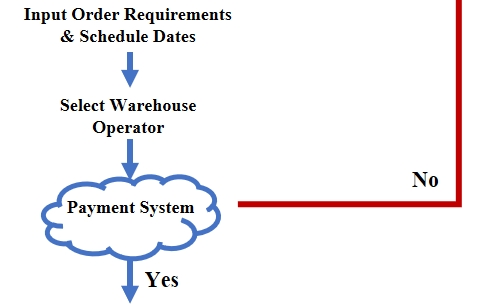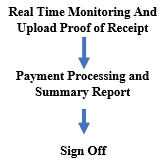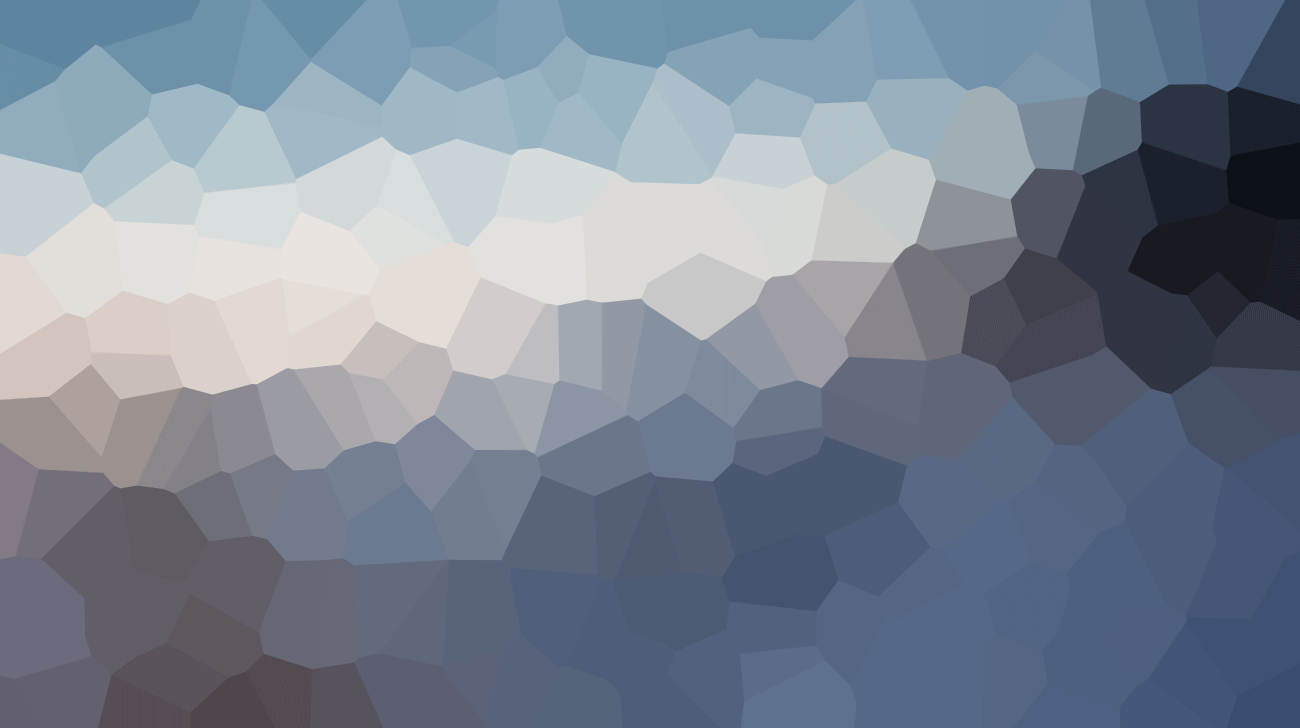 Integrated Solution (Transport-Warehouse Services)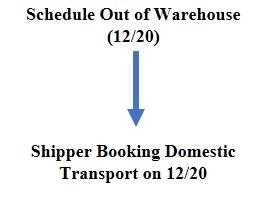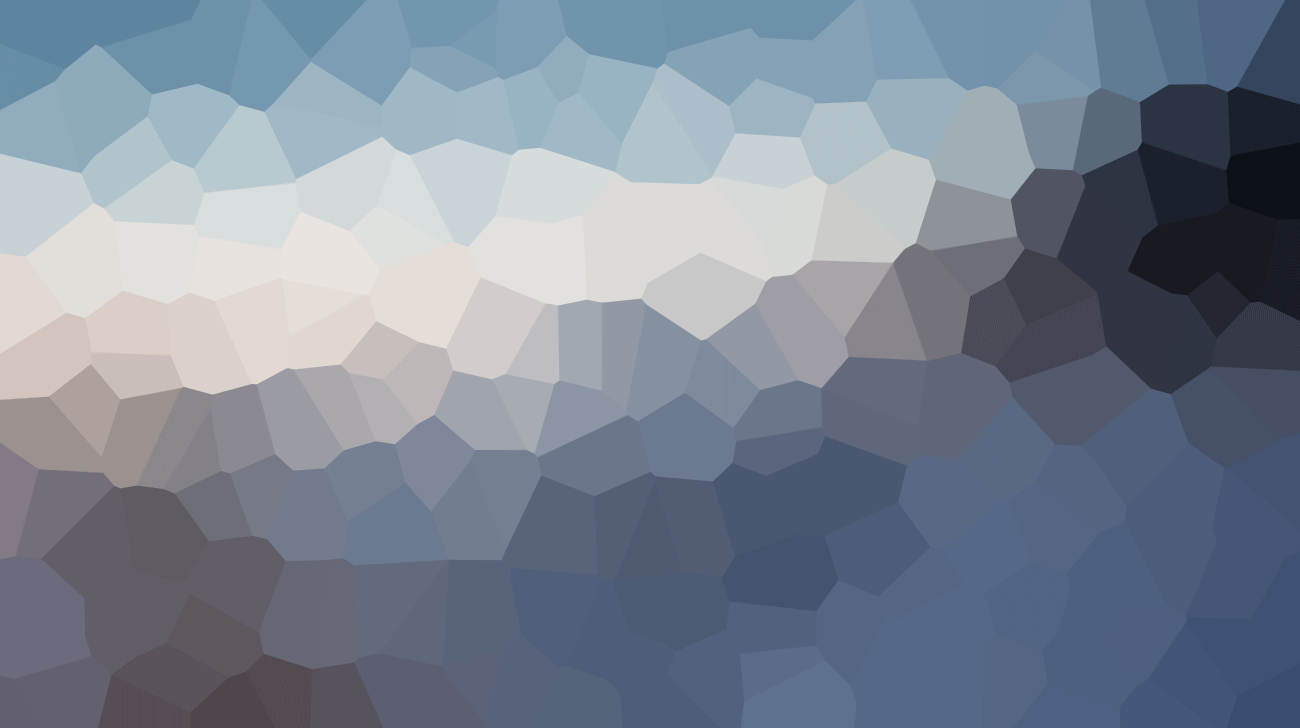 Domestic Service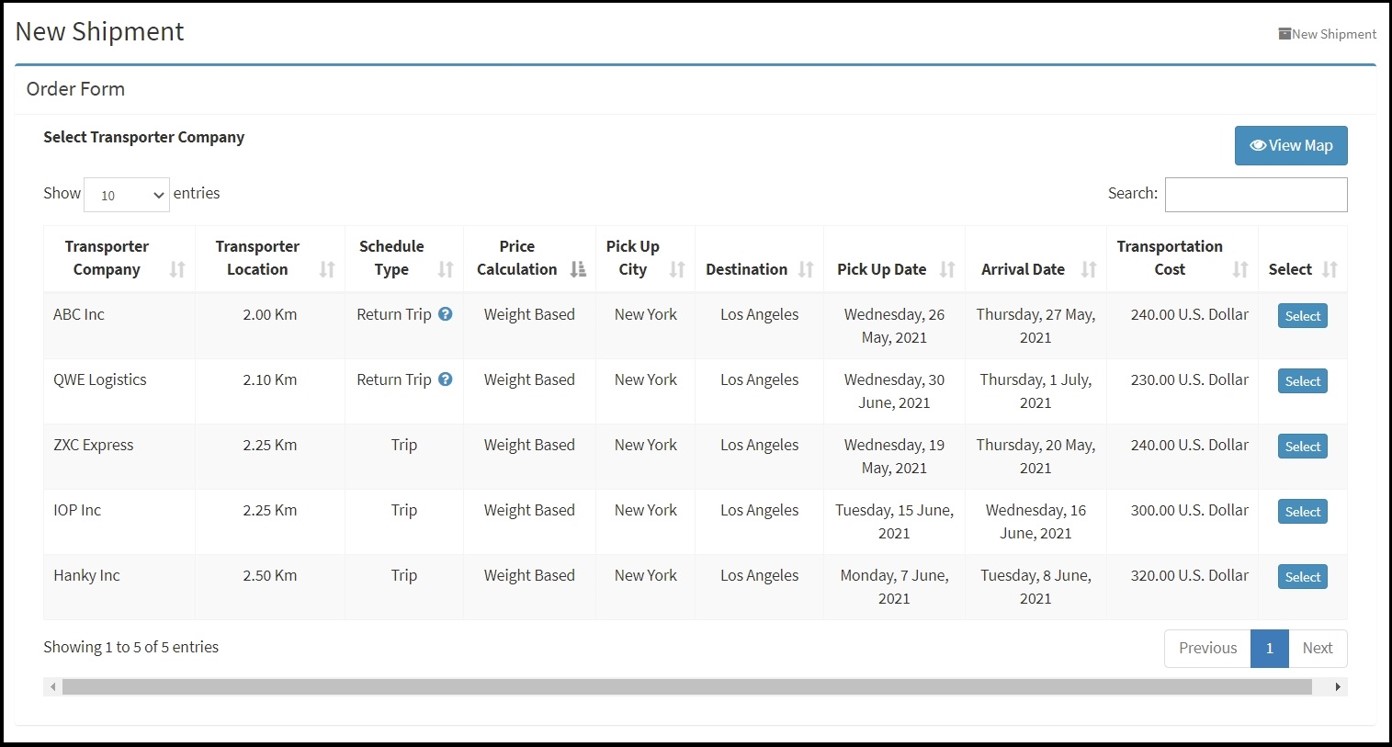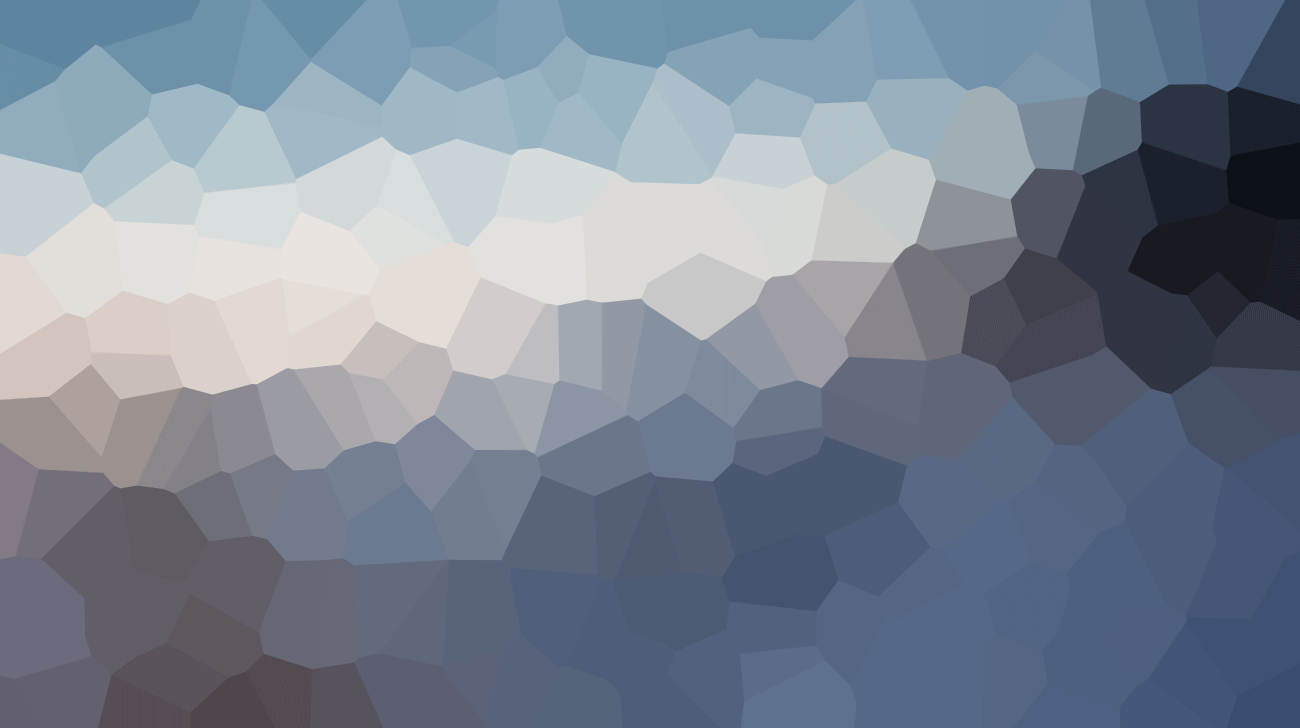 International Service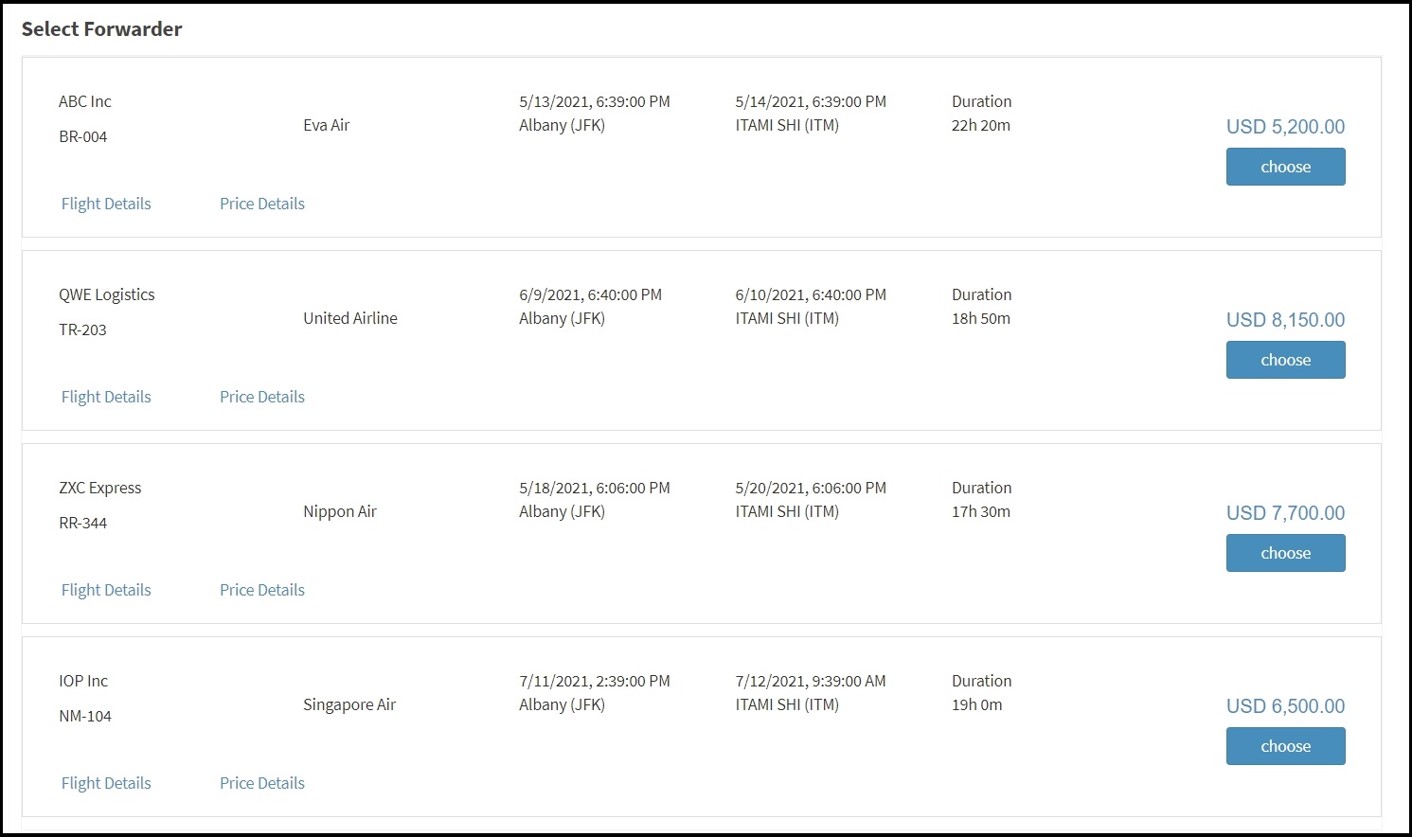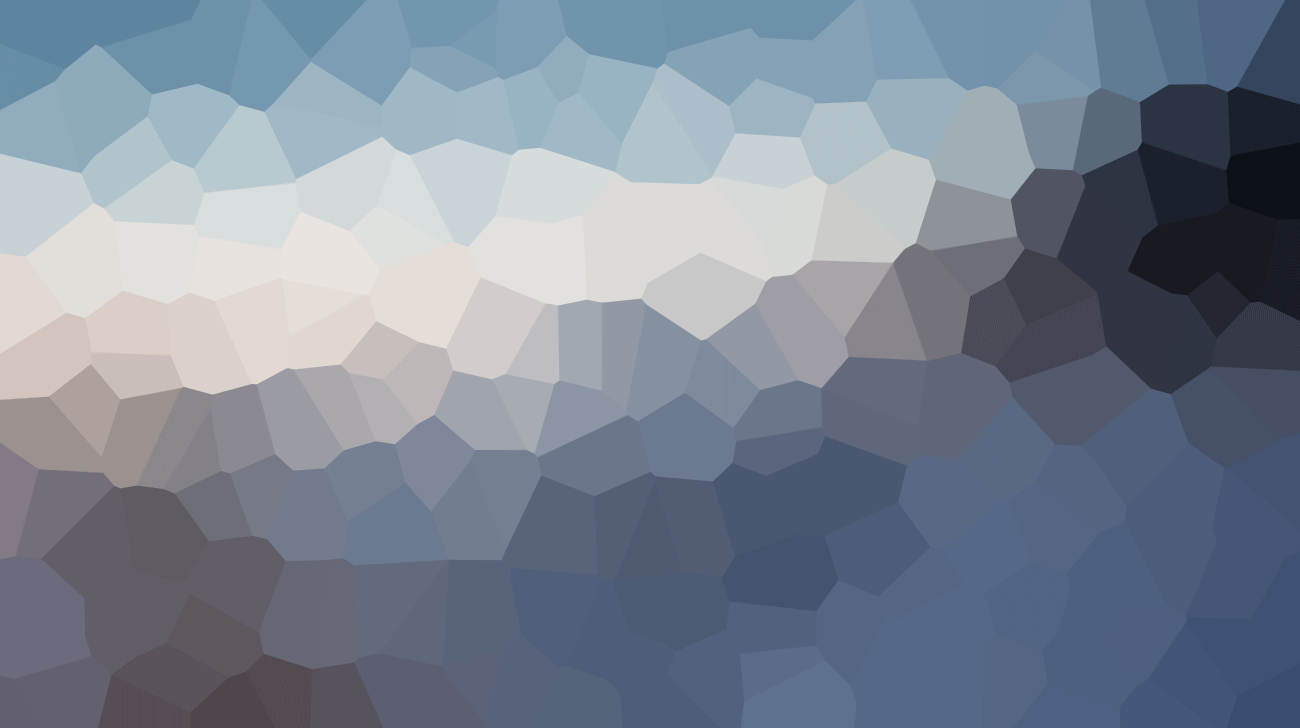 Warehouse Service