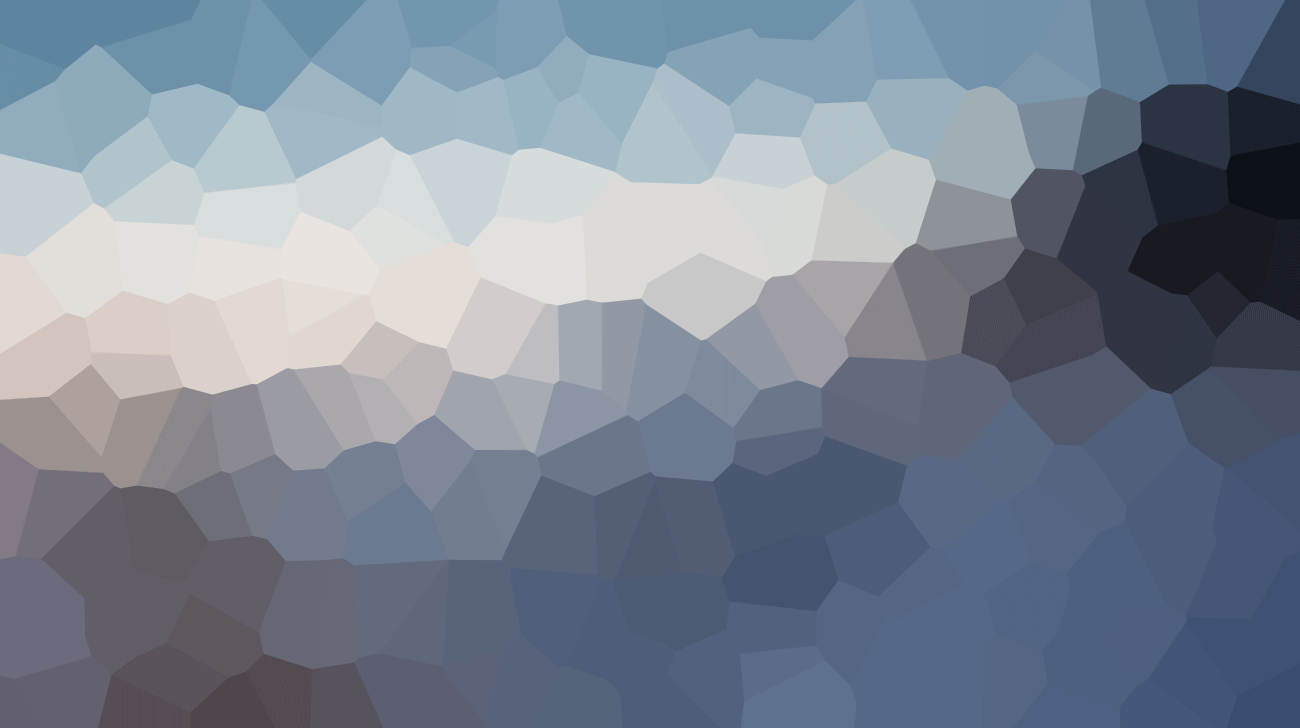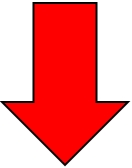 *Logistics industry has been operating based on the traditional method: going one step at a time for each process.
*With Cloud Technology, transporters and shippers are able to conduct business transactions faster with less boundaries.
*Technology platform allows different sources to interact and conduct business simultaneously.
--Each network area easier to follow and adapt to each country's requirements.
--Offering an Integrated: Domestic and International of Air-Land and Warehouse Services.
--Algorithm based system to match Shipper requirements and Transporter capabilities.
--A new business model for : Business to Business and Business to Consumer (B2B & B2C).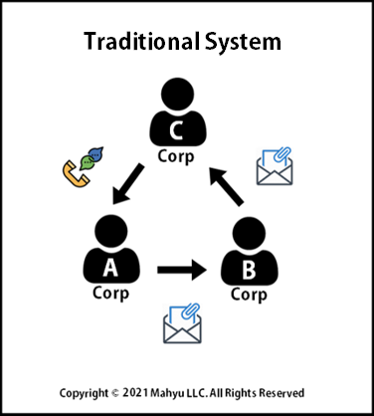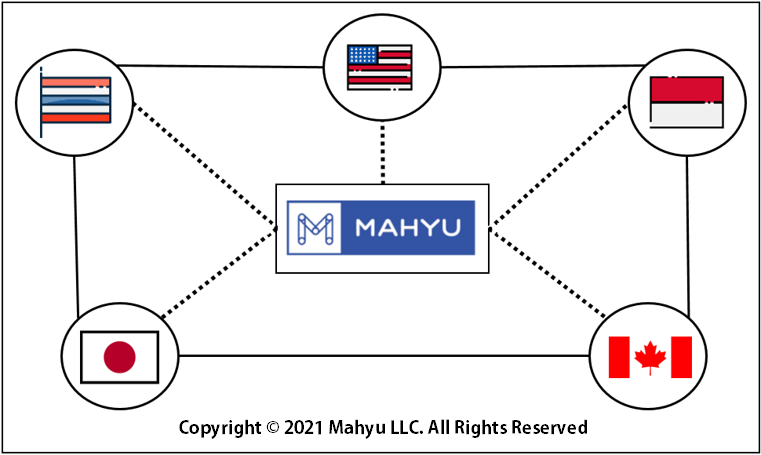 An improvement over the Traditional Model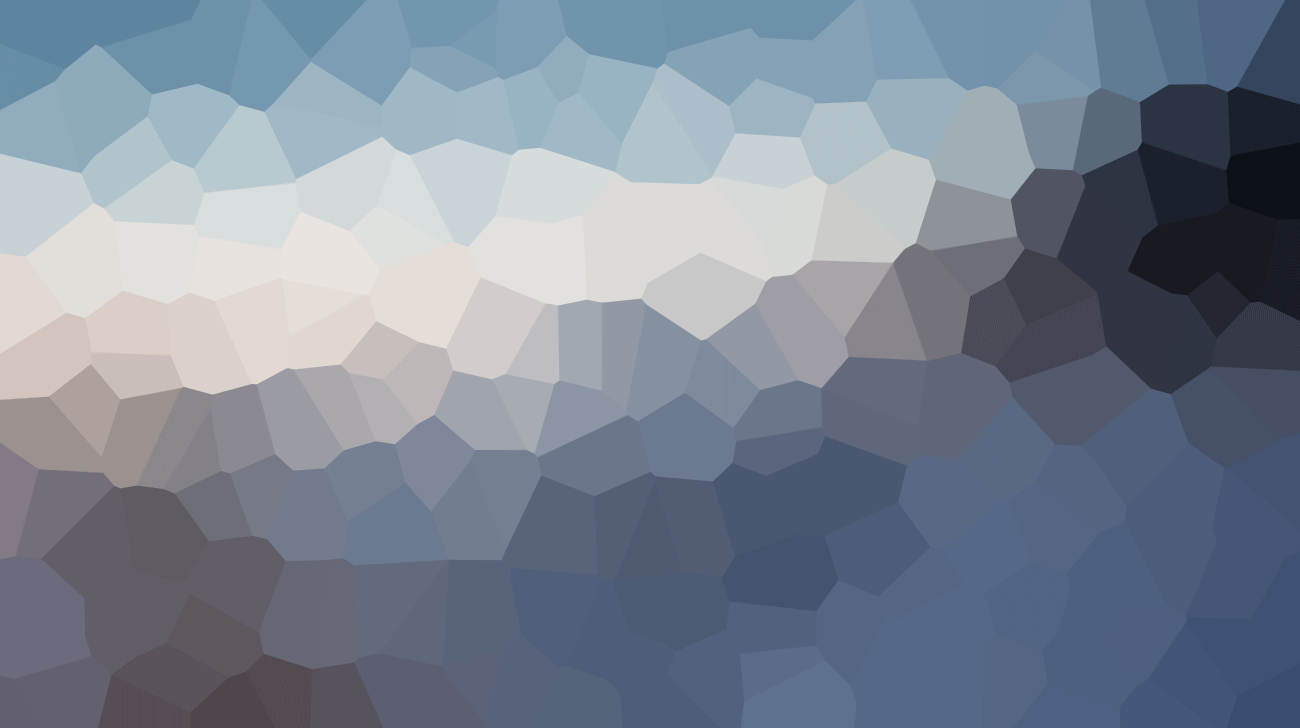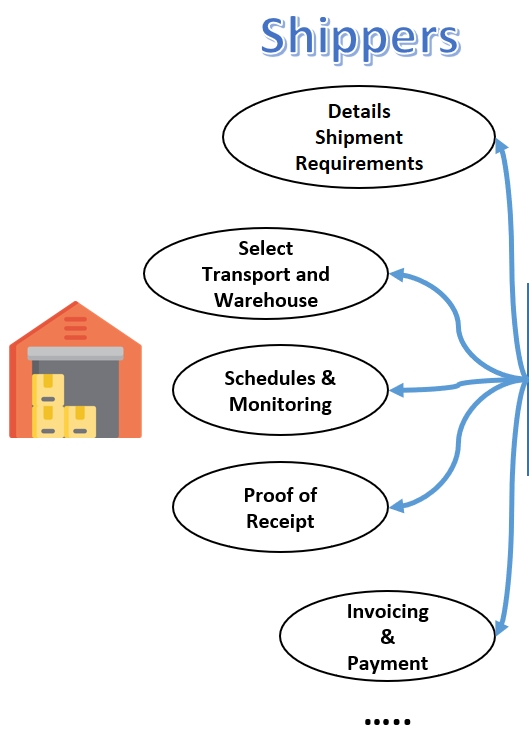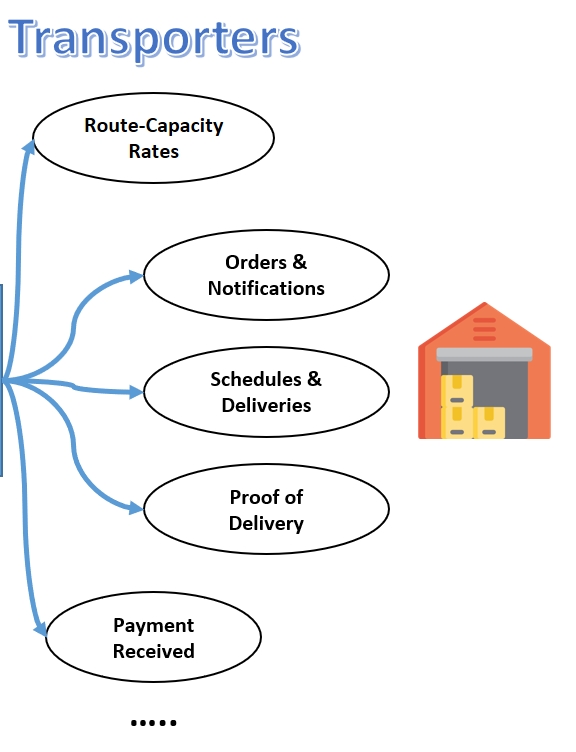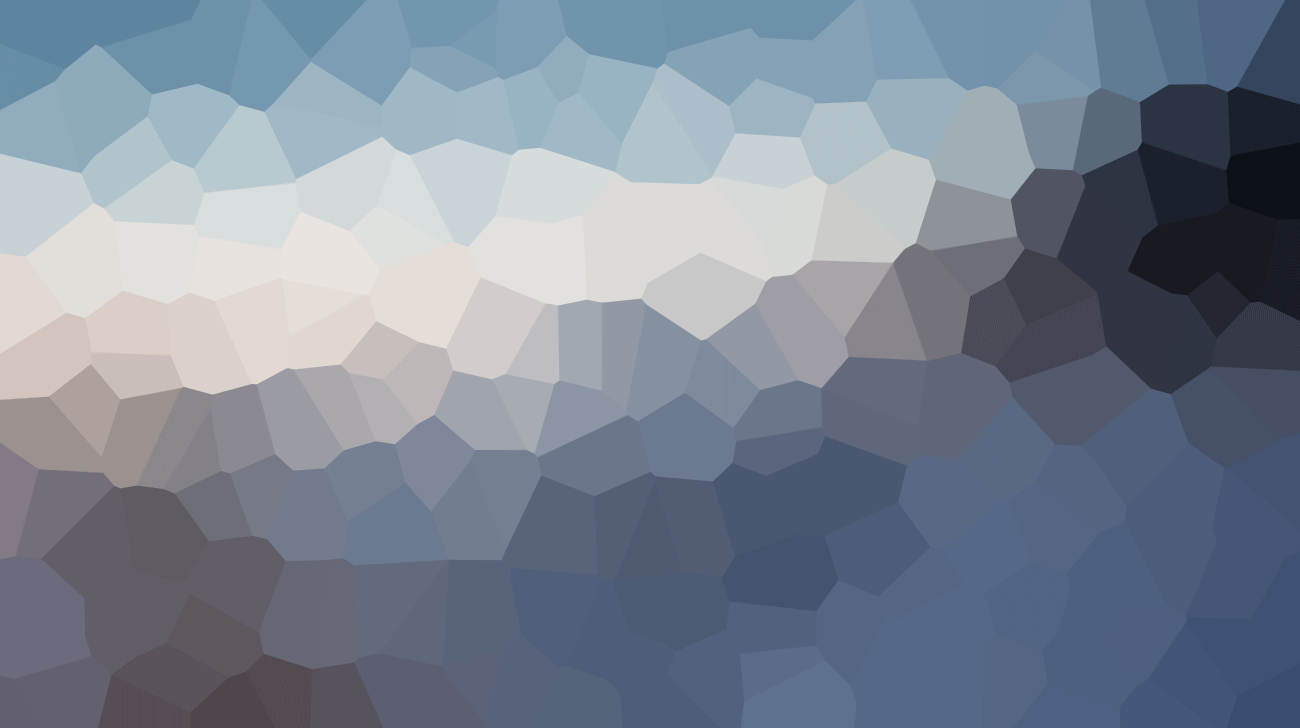 *Expand services with one network of Domestic and International partners.
*Detailed screening process of legality and qualification of services to improve business transparency.
*Collaboration in Sales-Marketing, cross sharing information for better business opportunities.
*Auto marketing notification of available return trip capacities.
*Speeding up for SME (Small & Medium Enterprise) to participate in Digital Global Economy.
*Standardized Digital Financial, Administration, Operational and Customer Services results in faster
business decision making and collect payment quickly.
The most precious resource is a partner with the same interests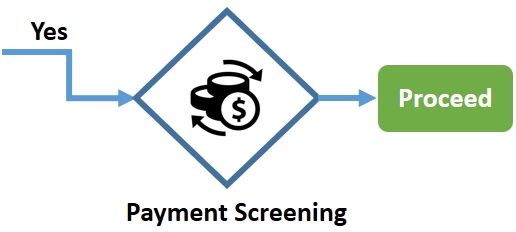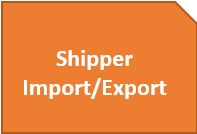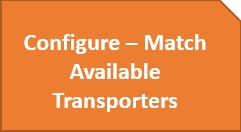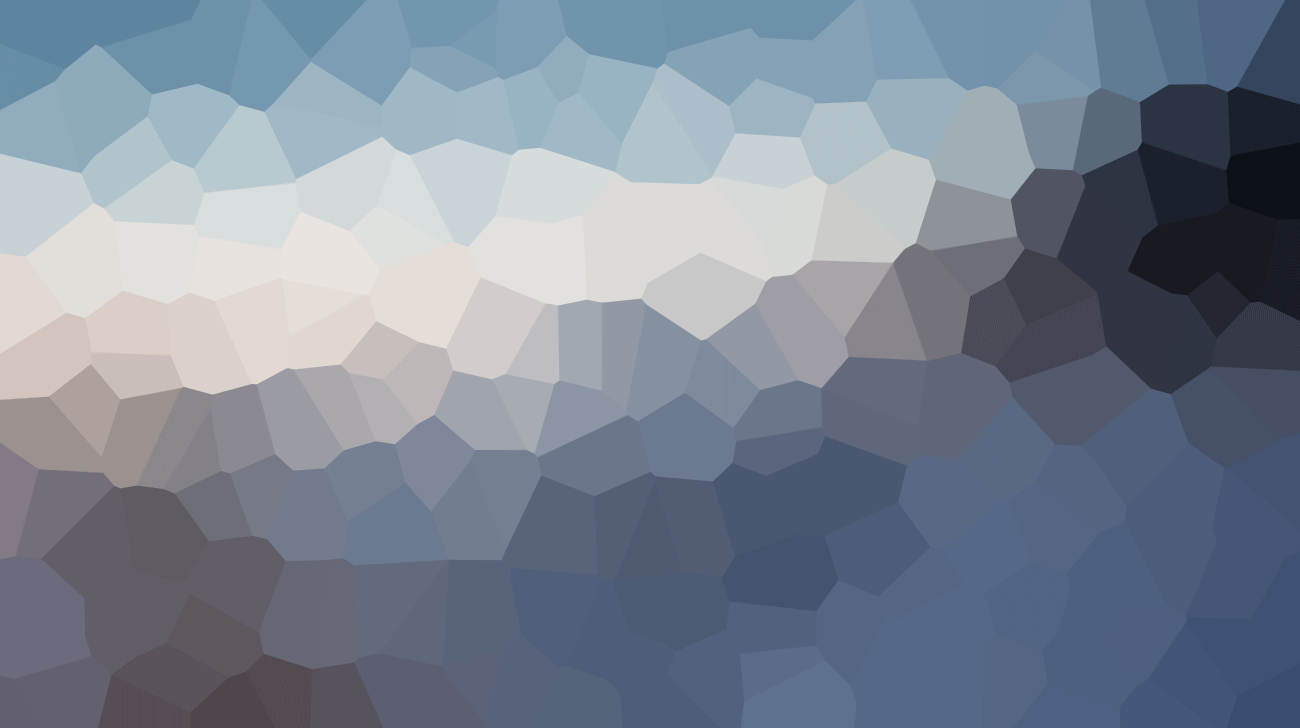 *Easy to find Transporters that are located around you, 24 hours -7 days a week.
*Review of each transporter's criteria: Prices, Schedules, and Qualifications before final selection.
*Real time notification of HS code restrictions to better inform Import-Export shippers of potential problems.
*Opportunity for Shippers in isolated areas to participate in the Digital Economy.
*Ease in monitoring Progress from: Pick up at origin to Delivery at destination.
*Security Identification procedures to prevent mistaken identity.
Technology is an important aspect of our daily life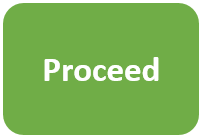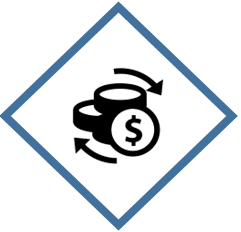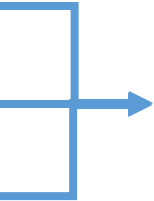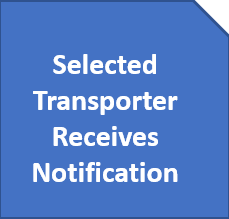 Payment Screening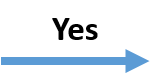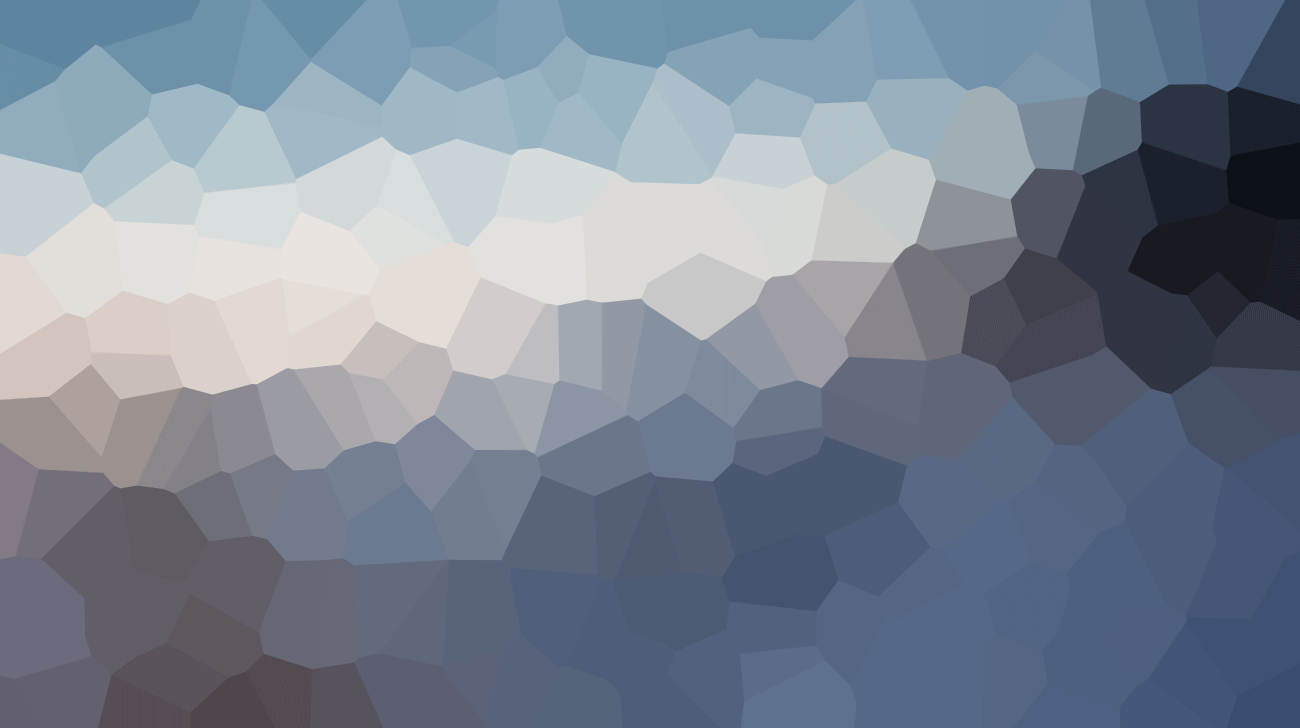 *Open up opportunity to market Warehouse Services (General, Cold and Dust Free storage) to Global Ecommerce Shippers.
*Online management system to monitor product schedules from start to finish date.
*Reduce bottleneck by Integrated information distribution of Transport and Warehouse services.
*Replace repetitive warehouse tasks to minimize mistakes and to save cost.
Auto configuration and marketing notification once space capacity is available.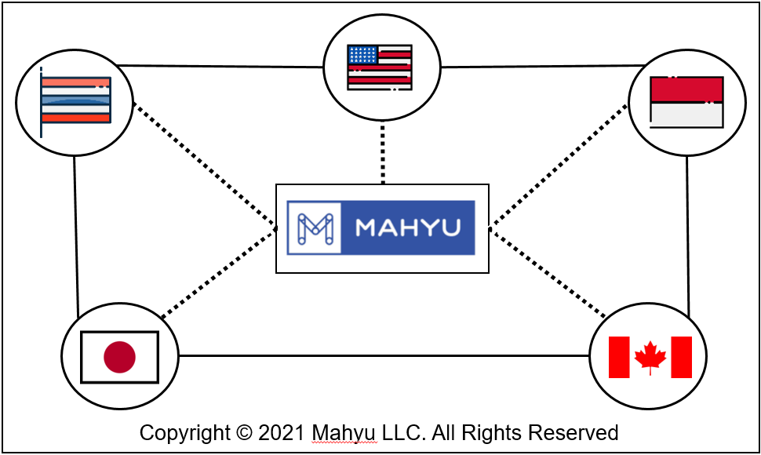 One of important service in Supply Chain Network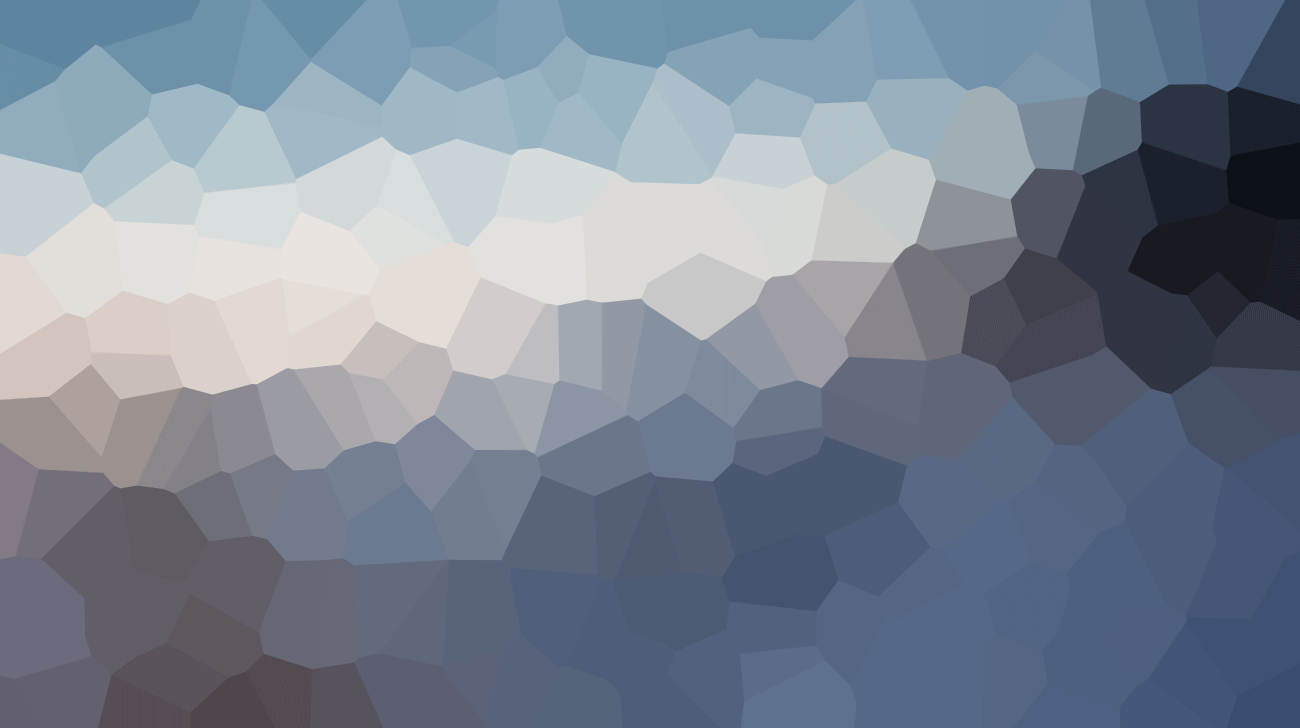 *Auto notification to each user involved in multiple operating system devices.
*Real time information distribution of Sales-Operation-Finance-Administration to multiple channels and span of continents.
*Auto configuration of marketing and sales, to minimize third party commission fee.
*Information on Customs Clearance simultaneously distributed to Operation and Administration operators over different time zones.
*Automatically process incoming orders with verification, notification and confirmation.

An algorithm system based on human learning experiences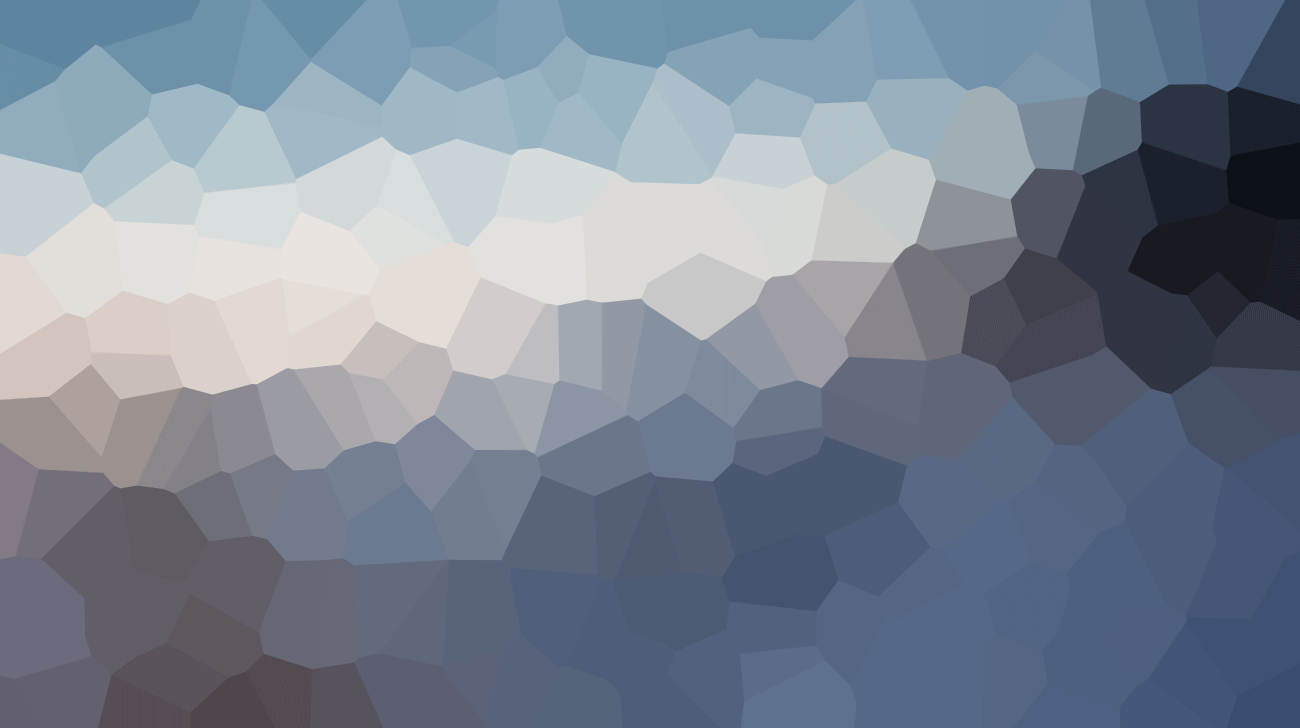 *User identification-verification. Location pin point verification.
Sales-marketing Domestic-International network of companies.
*Locate-Configure and Match requirements and services.
*Negotiate and book transportation-warehouse services.
*Issue shipper-transporter order schedule confirmation.
*Direct chatting point to point feature.
*Daily-weekly schedule build up. Operation and administration pre-alerts.
*Auto issue pre-invoice to reduce miscommunication.
*Pending transportation route notifications.
*Issuance of a domestic pick up delivery schedule.
*Detailed customs charges at origin and destination.
*Integrated notification center.

Digitization Logistics Functions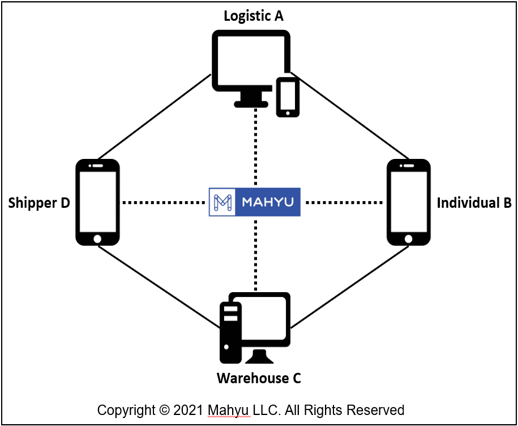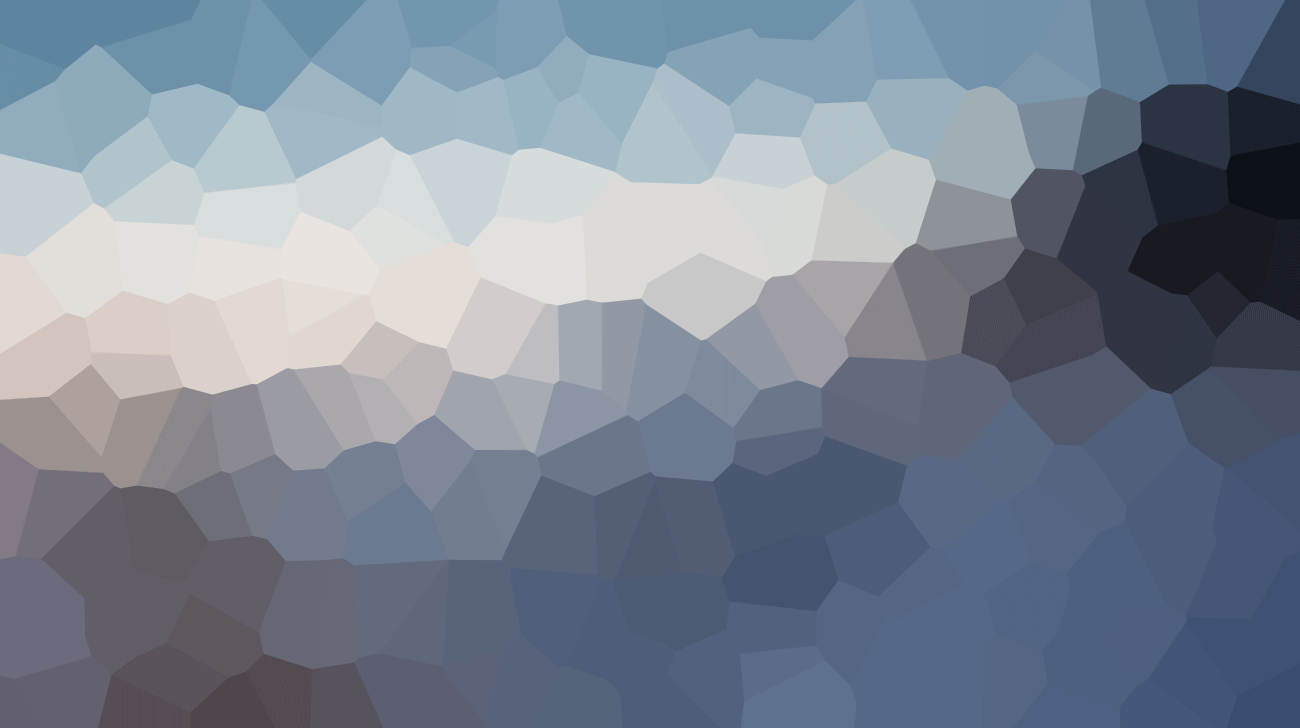 *HS code import-export restrictions notification.
*Warehouse configurations.
*Warehouse space allocation confirmation.
*Inventory management report.
*Pickup and delivery route instruction.
*Monitoring and tracking system. Digital financial screening and approval.
*Proof of pick up and delivery receipt.
*Issuance of final invoice.
*Auto payment processing.
*Pickup and Delivery verification. *Auto payment verification.
*Currency setting-link to real time foreign exchange.
*Administration and User profile settings + procedures.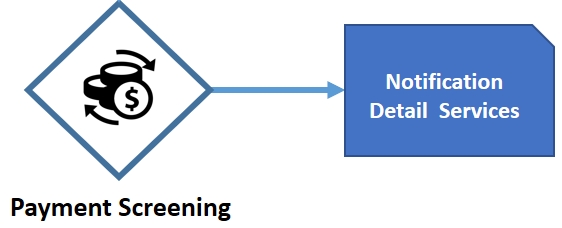 Digitization Logistics Functions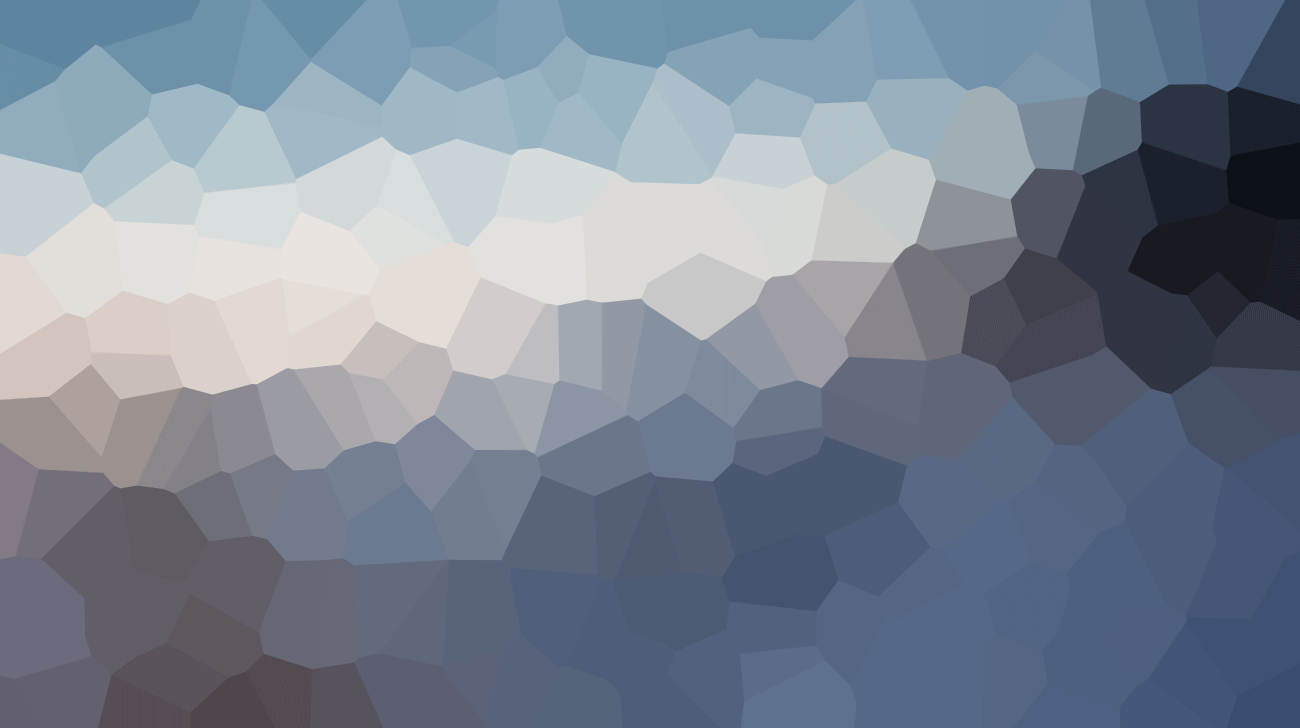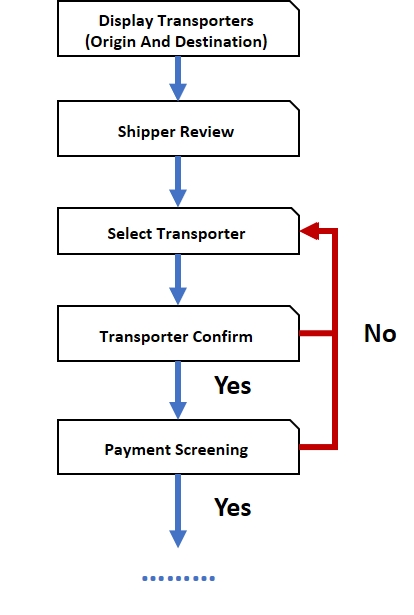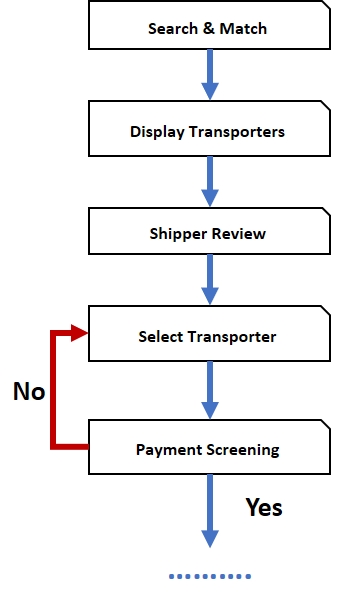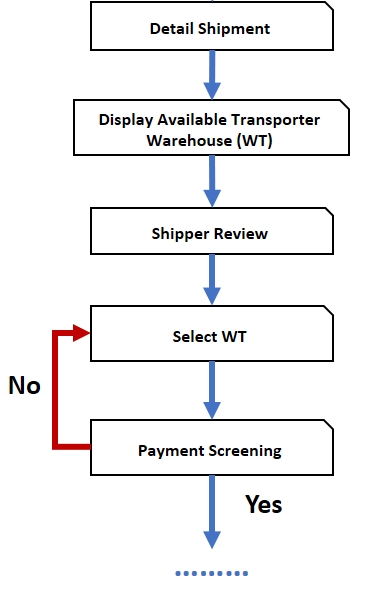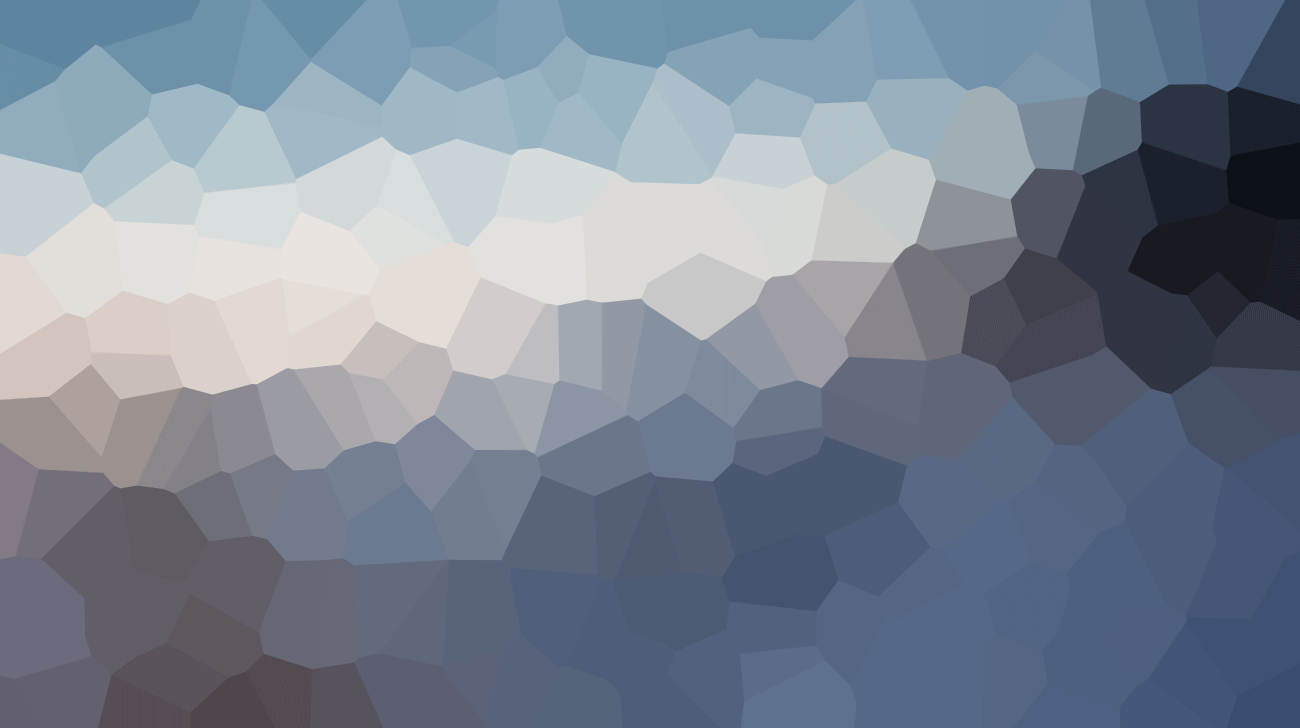 *Real time pin point of each vehicle's location at every stage of transaction.
*Real time pickup and delivery receipts.
*Paperless location and operation instructions information.
*Essentially, almost all Logistics Functions and its Infrastructure are performed and taken over by "Cloud Technology Platform".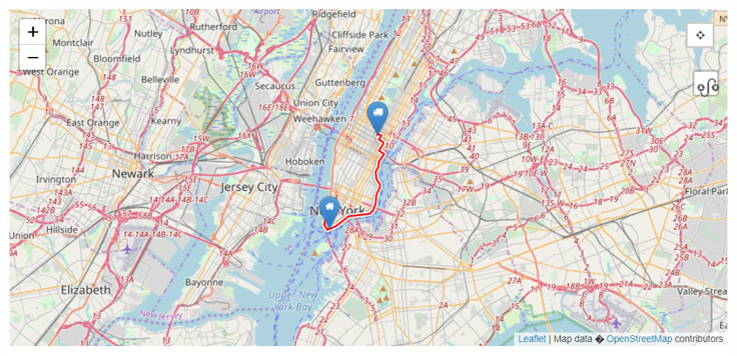 A Geo-Location to assist user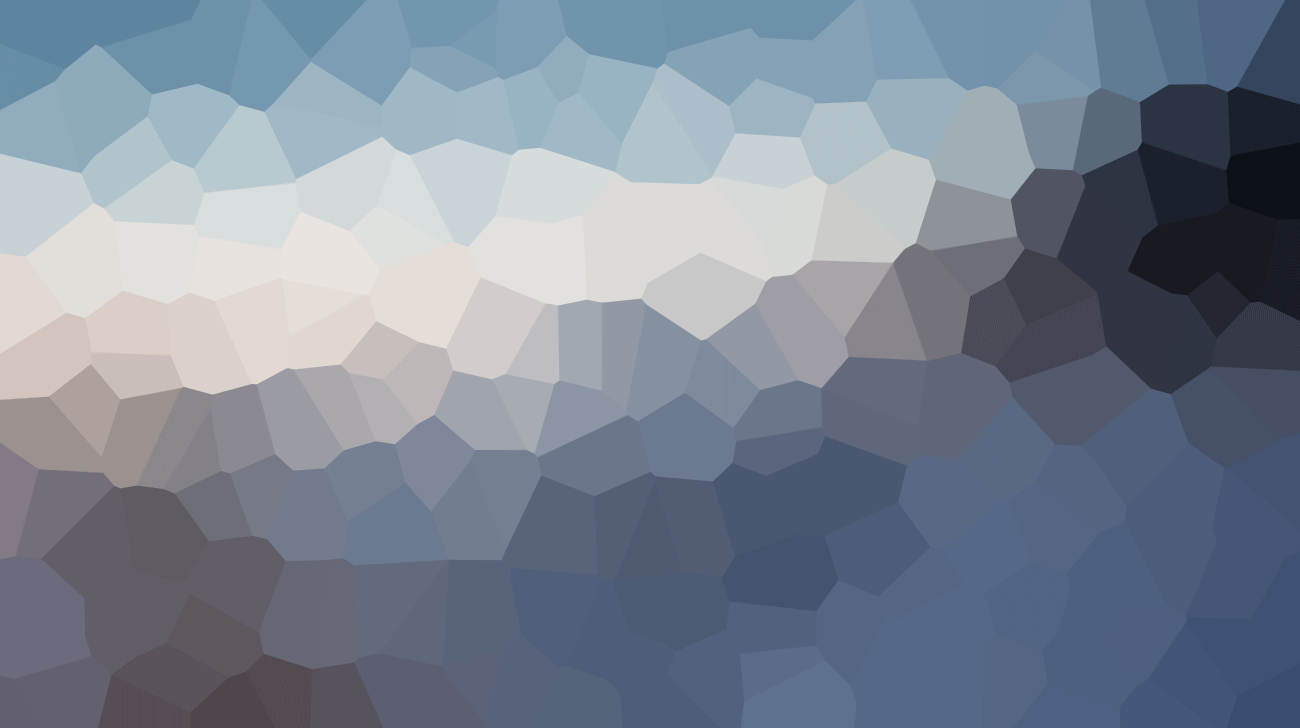 *Verify invoice payment
*Credit limit approval
*Transporter verification registration processed:
1.Verify local license
2.Business license
3.Customs brokerage license
*Shipper verification registration processed

*Setting options:
1.Currency symbol
2.Country currency
3.Airport code
4.Airline code
5.Aircraft type
6.Flight number
7.Import HS code
8.Export HS code




Administration and Setting menu: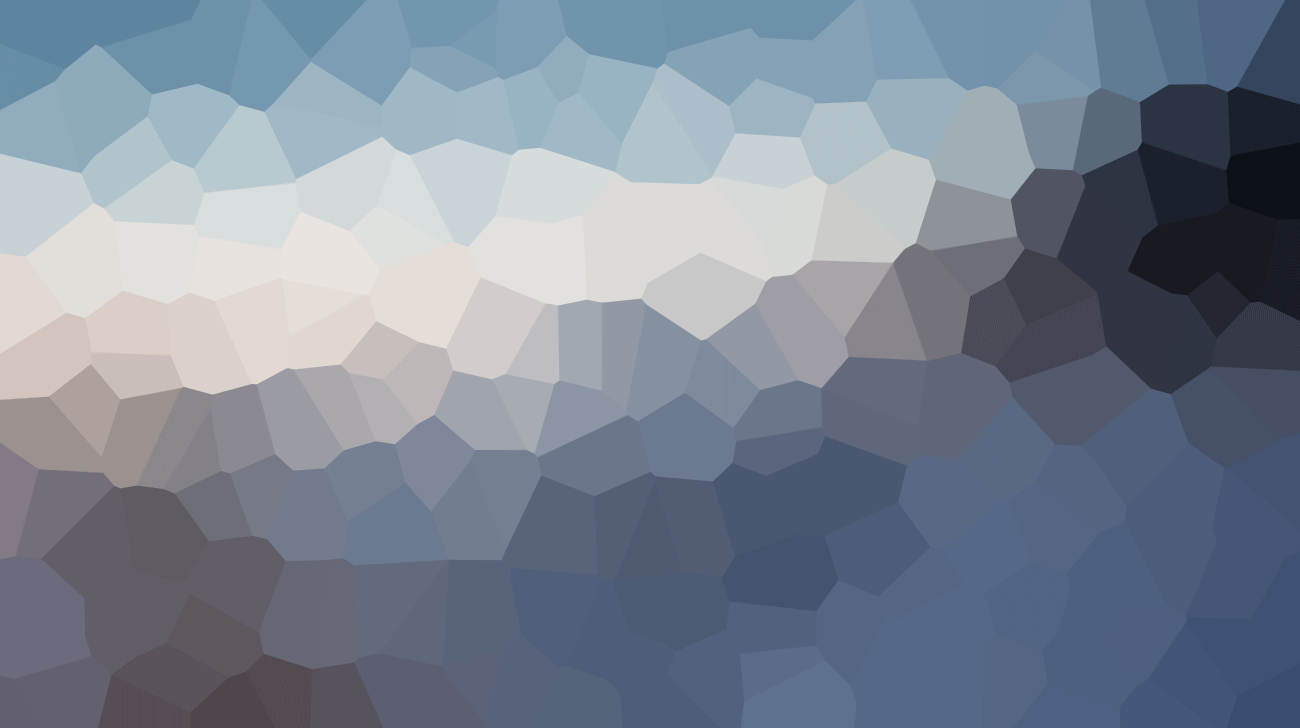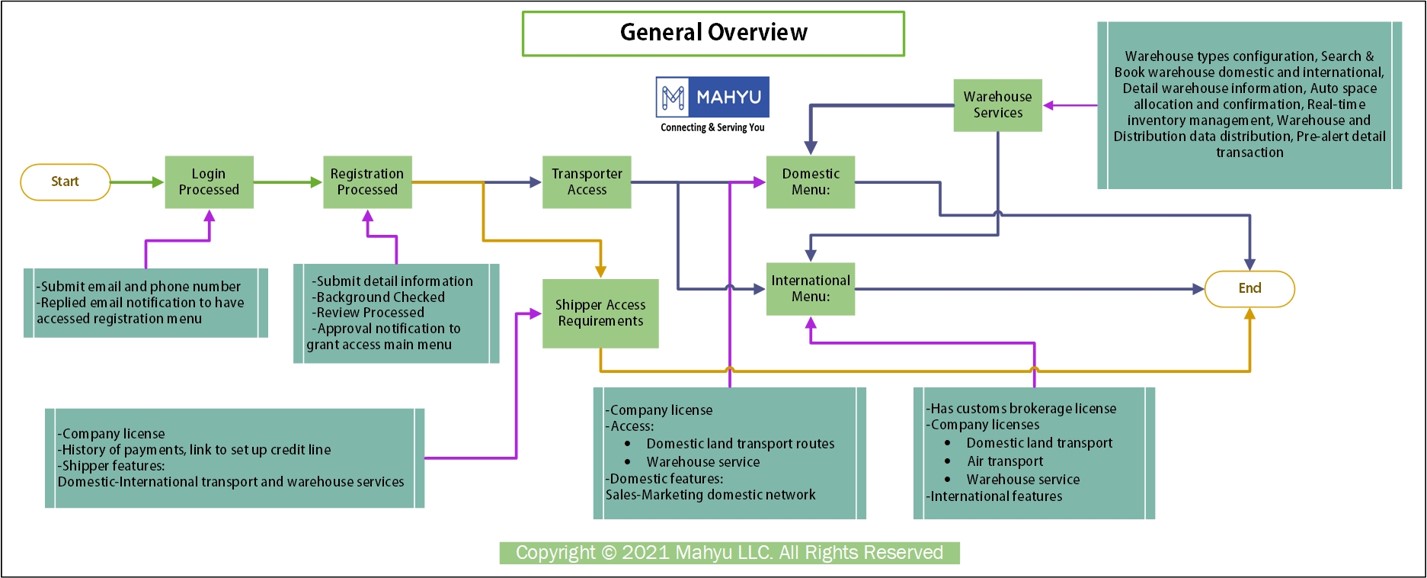 Comprehensive Solution